GET INVOLVED IN RECYCLE WEEK 2019!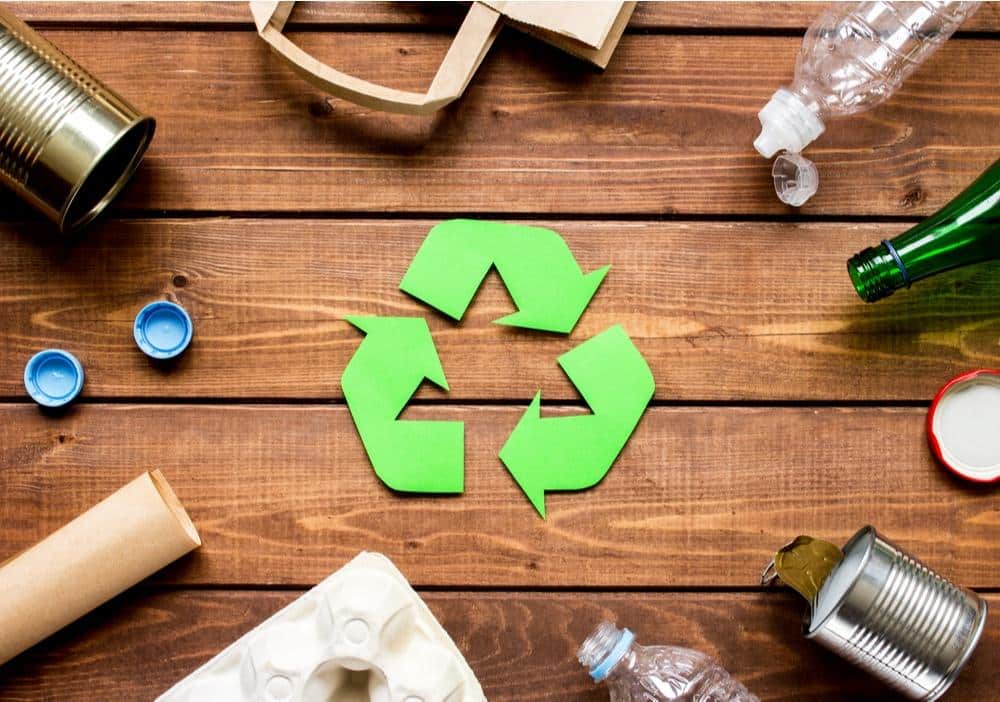 Recycle Week 2019 will aim to empower people all over the UK to make a conscious effort to "rinse, crush, squash, sort and separate. In the bathroom, the kitchen, the office and the great outdoors."
This celebration of recycling has been running for 17 years, encouraging the public to recycle more to help solve some of the biggest environmental issues facing the planet. This year's theme will be: 'Recycling. It's in our own hands.'
2019 has been a big year for addressing environmental issues, from David Attenborough's documentary 'Our Planet', to teen environmental activist Greta Thunberg calling for 'Stronger Climate Action' on the steps of Swedish parliament.
Recycle Week 2019 aims "to capitalise on this, as it's a golden opportunity for us to inspire and support citizens to take action and make recycling the new norm."
Watch this video to see the UK's fantastic efforts from Recycle Week 2018!
---
Posted by Earnshaws on 23-Sep-2019