Get Your Greenfingers Ready For Britain In Bloom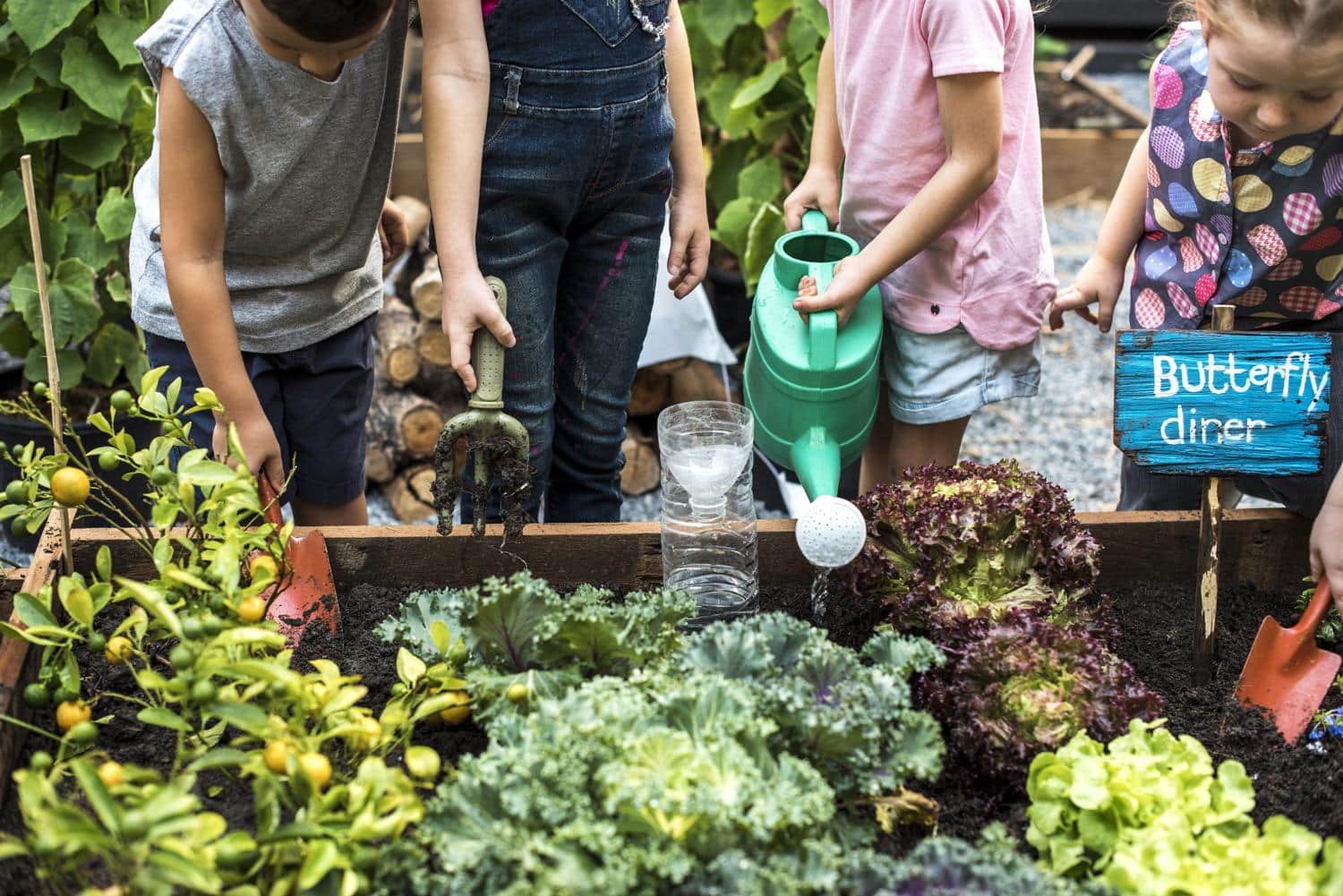 The latest series of Britain in Bloom will be appearing on our screens again, starting weekdays this week at 6.30pm on BBC Two.
It will be focussing on 15 different communities as they prepare to enter the Royal Horticultural Society's annual competition.
Communities of all sizes can take part, from villages to large cities. If you feel inspired you can join an existing group or register your own. Many groups are run by volunteers and some work with their local council to make a difference in their community.
There are plenty of ways to take part in Britain in Bloom, either by creating a wildlife meadow, a beautiful floral display or even a community garden. You can bring your community together with a shared goal, create a healthier local environment or even transform a rundown area and bring it back to life.
With three centres across Yorkshire and N.Lincs we have all the landscaping products, compost, planters and advice you need to transform your community environment. Why not give it a go?
Click here for more information on joining Britain in Bloom
---
Posted by Earnshaws on 19-Apr-2018