Good Luck to our Winter Olympians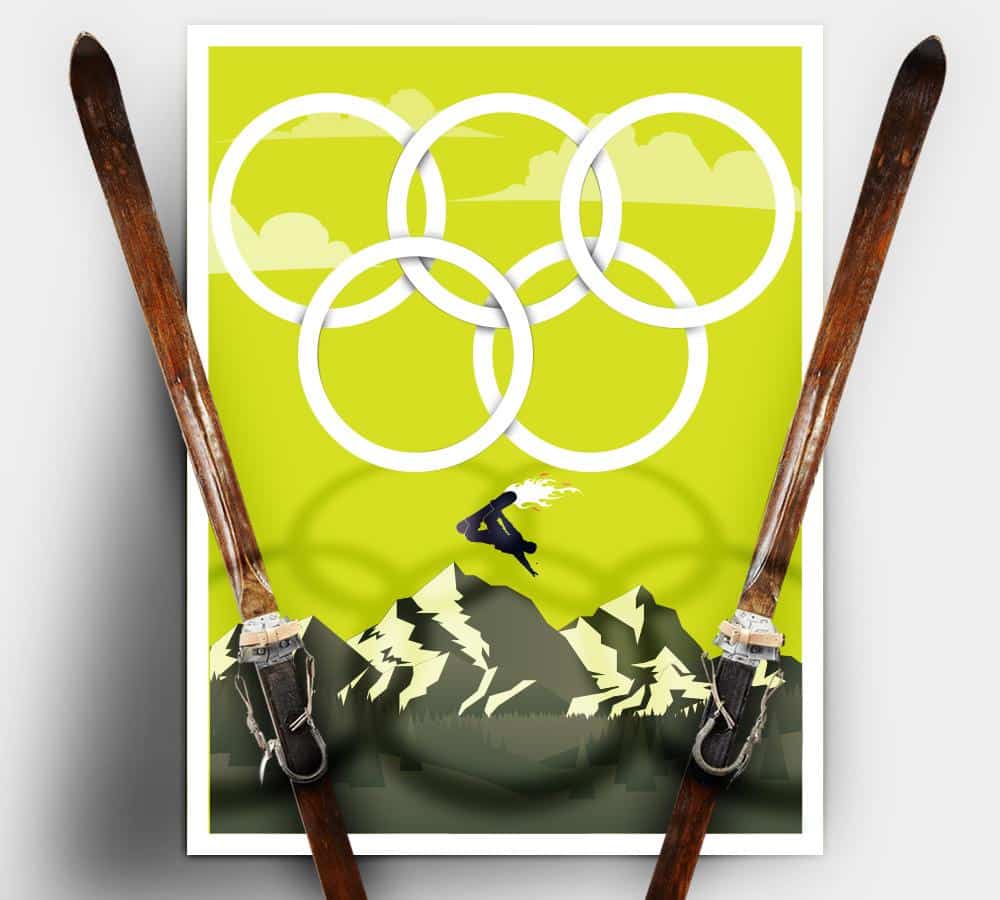 As we look forward to the Winter Olympics and wish Team GB "Good Luck" here is a brief history of ski manufacture – with special emphasis on wood of course!
Rock paintings and ancient skis, discovered in bogs, reveal that skis were used by hunters and trappers at least 5000 years ago. Skis were used by Scandinavian farmers and warriors during the Middle Ages and during the 18th Century the Swedish Army were already trained to use skis.
In the 19th Century the cambered ski was developed in the province of Telemark, Norway. The shape of a cambered ski distributes the weight of the skier more evenly across the length of the ski.
Until 1882 most high-quality European skis were made of strong, springy Ash. But In 1882 Hickory skis were introduced in Norway, as tougher tools allowed the denser wood to be worked. The tough Hickory wood enabled thinner, more flexible skis with good strength to be manufactured.
Modern Skis
Surprisingly perhaps, modern skis still rely on wood, with most modern ski brands using a combination of different woods to achieve the desired compromises between weight, strength, and flex.
Ash, Maple, Poplar, and Aspen are all used in ski cores. Maple and Ash being some of the stiffest and most durable woods available. Poplar and Aspen are lighter materials and are used for "all mountain skis", whereas touring skis utilise lighter woods, such as Paulownia or Bamboo.
However, there are no known records of wood from our own carefully managed forests being used in ski manufacture!
---
Posted by Earnshaws on 09-Feb-2018