Green Heat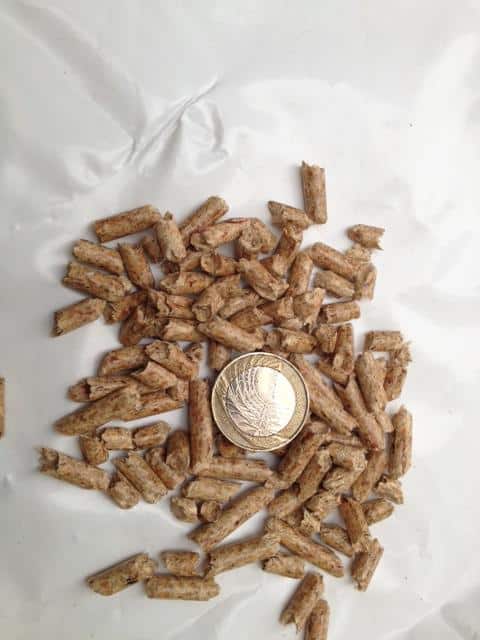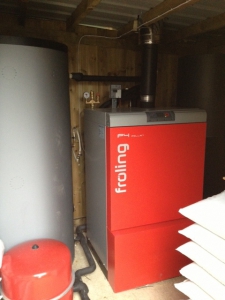 This means that when you visit us you will be warmed by eco-friendly means!
The boilers are government approved and we have successfully applied to receive Renewable Heat Incentive (RHI) payments which have allowed the project to happen.
The process of identifying and sourcing boilers along with the application for RHI accreditation has not always been easy but we got there in the end.  As a supplier of wood pellets, logs and other carbon-neutral fuels we are now well placed to discuss the benefits of the different fuels and can point you to various useful resources, should you decide to take advantage of the RHI scheme yourself, either as a business or later this year as a domestic user.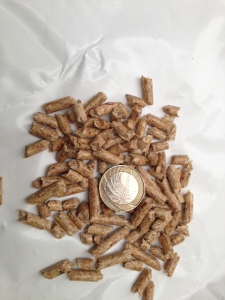 By burning wood pellets you may well be surprised how big a saving you can make in your heating bill, we certainly are.
---
Posted by Earnshaws on 20-Feb-2013