Growing the Next Generation of Gardeners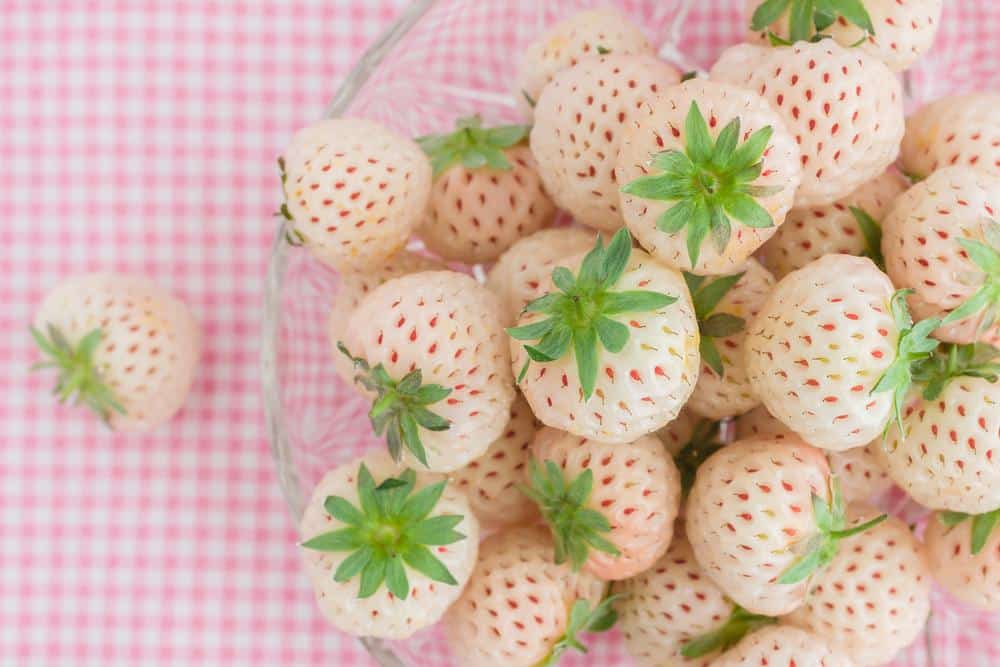 So far this summer, the only thing the younger generation seem to be talking about is Fortnite, the online battle royale game that has taken the world by storm. But, with all this amazing weather across Yorkshire and Lincolnshire, it would be great to get them off their consoles and into the garden.
According to a study by Airtasker, 29% of millennials now enjoy getting their hands dirty in the garden in their spare time. But why not get them involved at a younger age. Here are four tips that can help make that happen.
Give them their own area of the garden.
Kids love to plant seeds and see them grow, and with the right sunny environment, and the correct seeds, they will love to see their hard work pay off. Planting varieties such as peas, strawberries, raspberries and other beautifully coloured plants will hold your children's interest. If you are struggling for space, why not try one of our timber planter box kits. They are the perfect way to set up a small area for your children to grow their very own fruit and vegetables.
Let your children choose what to grow.
Let them make the decision about what they would like to grow in their little garden. It will give them a feeling of ownership and pride when it grows into something spectacular. Maybe subtly help them pick peculiar fruits such as pineberries (which are albino strawberries) so they will also learn about new and exciting fruits.
Make it fun! Why not build a fort? (not Fortnite, an actual fort)
Collect all the twigs and branches in the garden and be creative. They will learn great new skills in building and experimenting. Also, show your children how to plant vining plants, as that could help create some shade or even provide a wall for their secret garden den.
Eat your home-grown fruits and veg with pride.
Nothing tastes quite like home-grown food, it is simply fresher and tastier. Watch the joy on your kids face when they pick their first strawberry they have been working so hard on for so long, truly feeling the benefits and rewards of being a mini gardener.
There are many benefits to being out in the garden, such as exercise, wellbeing, fresh air, boosting Vitamin D levels to name a few, it is a great way of spending family time. So, let's all get out there and plant some pineberries!
---
Posted by Earnshaws on 12-Jul-2018