Hedgehog Awareness Week – Free holes with every gravel board!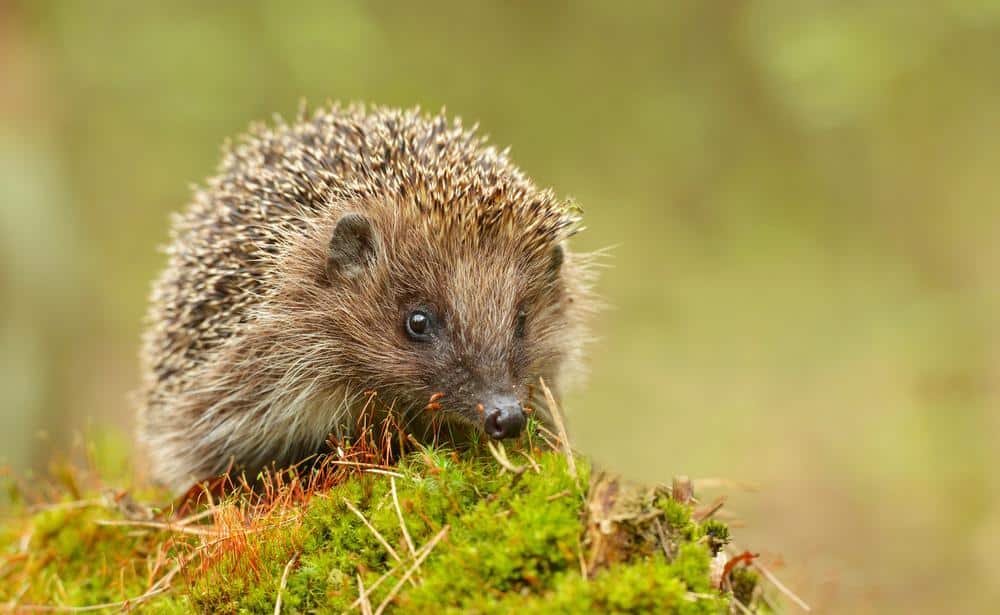 This is one awareness campaign we really approve of! Starting on 30th April, Hedgehog Awareness Week runs to 6 May. This year the campaign is focusing on strimmers – asking us to be sensitive to the presence of hedgehogs before we fire up our strimmers.
Did you know that hedgehogs can roam up to one mile every night, foraging for food (and a mate!) – but solid garden fencing can stop them in their tracks. Creating small holes at the base of walls or fences (13cm x 13cm is enough) allows hedgehogs to roam freely. To do our bit for Hedgehog Awareness Week, we're offering to cut a 'Hedgehog Highway' into every timber gravel board sold until 6th May, absolutely free.
---
Posted by Earnshaws on 27-Apr-2017