Helping to preserve an all but lost habitat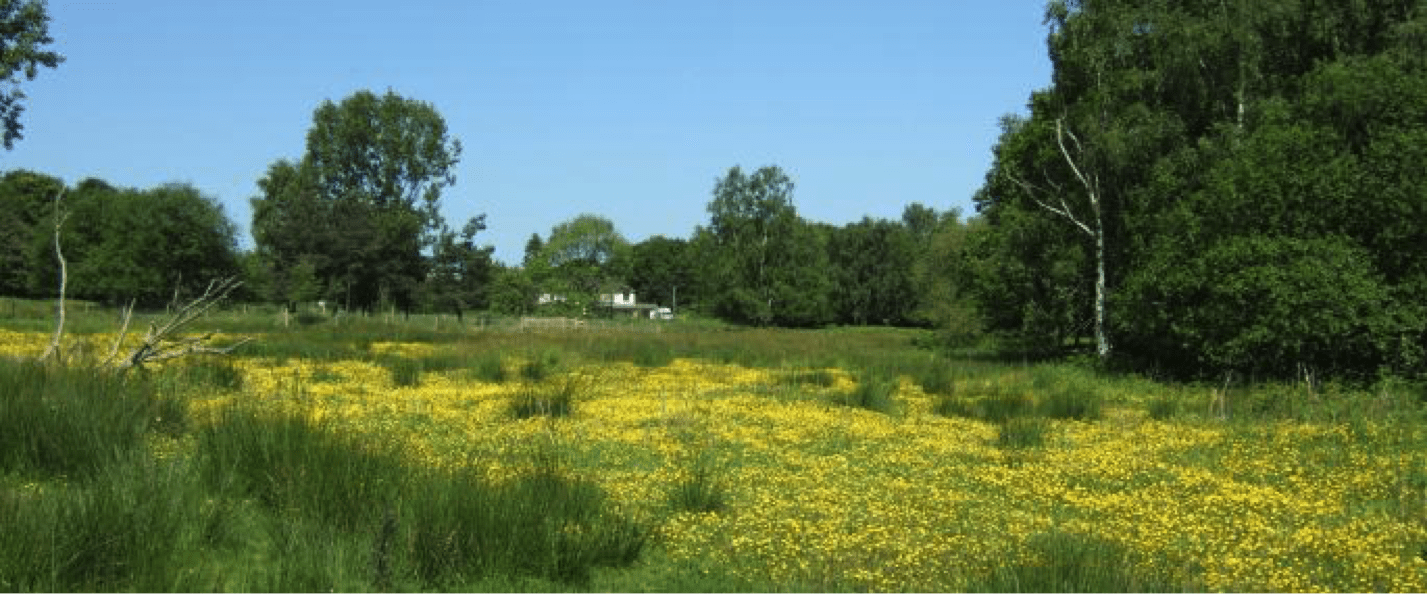 Nabil Abbas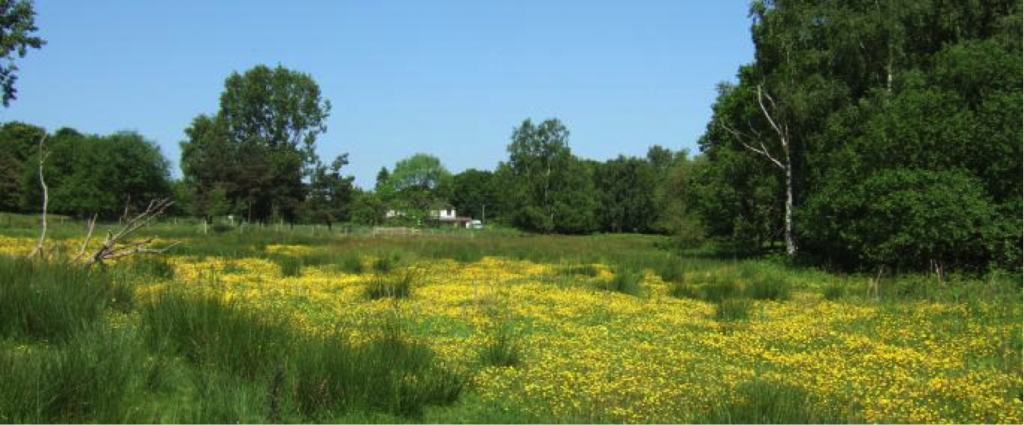 Photo by Nabil Abbas
Cattle grazing has returned to Stocksmoor Common Nature Reserve, helping to preserve a habitat for plant species that prosper in rough grazing pastures. Acid grassland is a result of rough grazing and much of it has been lost in the modern intensively used landscape.
The Yorkshire Wild Life Trust has been managing the reserve, which is just up the road from the Midgley Fencing Centre, since April 1965 when Job Earnshaw and Bros leased it to the Trust at a peppercorn rent.
Now the rough acid grassland covers approximately half of the area as woodland encroached on to the rest of the site once grazing ceased.
A good place to see a range of birds
The woodland is made up of pioneer birch, with oak, willow, gorse and hawthorn regenerating. This site is a good place to see a range of birds such as tree pipit, linnet, yellowhammer, willow tit and long-tailed tit.
A new pond
In 1997 a new pond was dug and since then it has been gradually colonised by a range of invertebrates, which are an important feature of the nature reserve. Bracket fungi on the short-lived birch and the leaf litter that forms amongst the tufted hair-grass are just two of the microhabitats that are important for a variety of beetles, flies and other types of insect. These in turn are fed upon by small mammals such as bank voles and wood mice, which themselves are food for foxes and tawny owls.
A Hotspot
The area around Midgley is a hot spot for nature lovers. The Yorkshire Wildlife Trust also look after Stoneycliffe Wood Nature Reserve and there is an interesting Woodland Walk to be found within the Midgley Fencing Centre itself.
---
Posted by Earnshaws on 06-Mar-2015