How Green Is Your Shopping?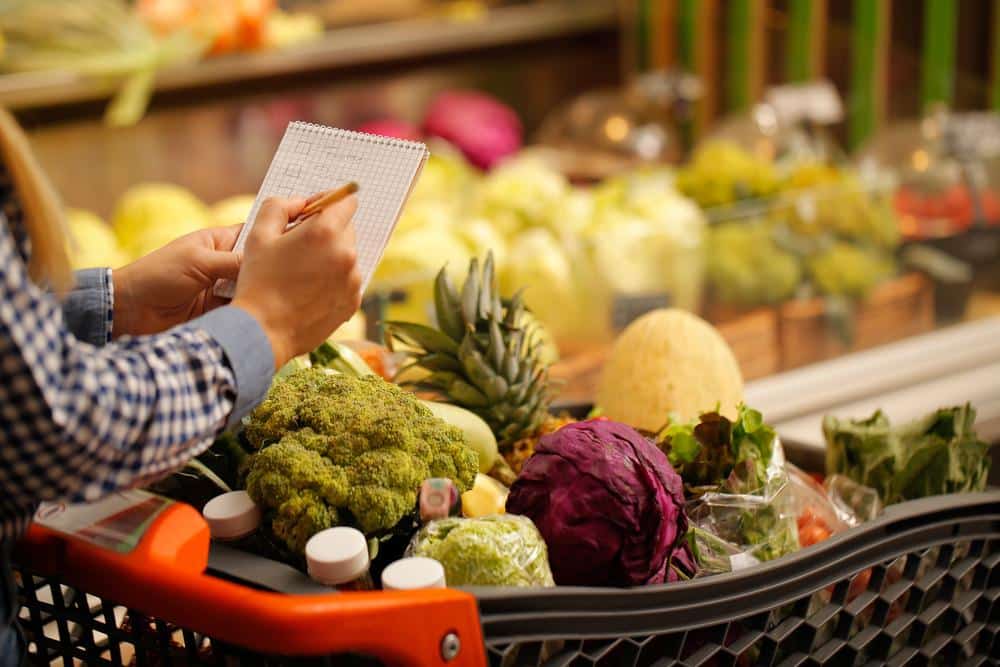 At Earnshaws we are proud of our environmental and sustainable credentials, so we were intrigued to hear about Giki – an app that makes shopping for responsibly sourced food a whole lot easier!
You can download the Giki app on your phone and while shopping, you can use the camera on your smartphone to scan any barcode. It has an amazing 260,000 products on its database (unfortunately not yet covering Tesco, Aldi and Lidl, but most of the rest). Within a second or two it will list all of the badges a certain product has gained and will give you an idea of how "good" it is. The badges are awarded for being organic, locally made, if it uses recycled packaging, if it's a healthier option, responsibly sourced etc. Making it much easier to distinguish between the "good" and  the "not-so- green and healthy" items on the shelves.
To make it even easier to shop, if you happen to pick a "not-so-good" item with a bad rating, Giki will give you a list of alternative products to choose from with better ratings. Why not give it a try at home too, you might be surprised what's in your kitchen cupboards.
---
Posted by Earnshaws on 16-Aug-2018