In The Woods Near You Soon!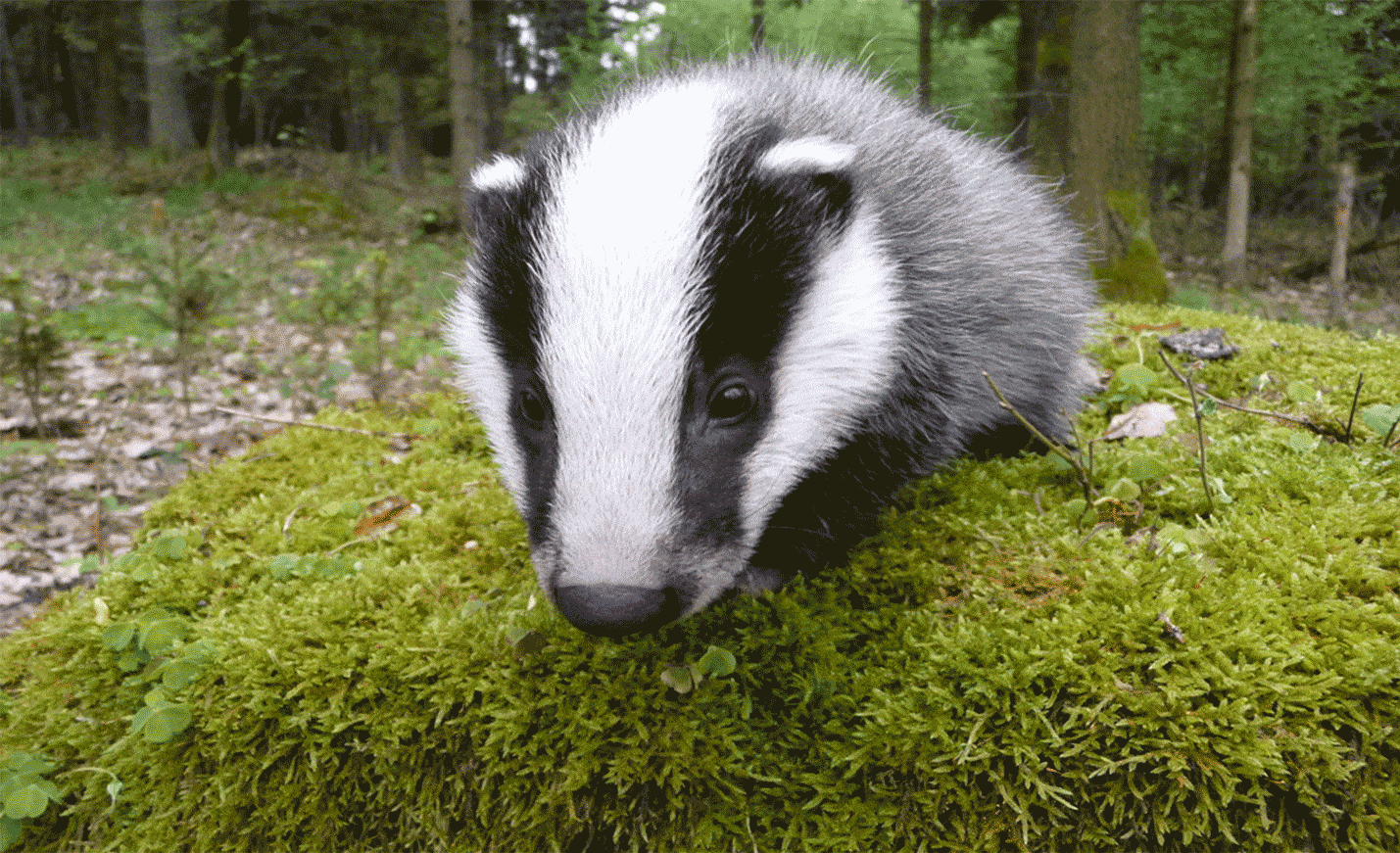 With summer fast approaching woodlands everywhere will once again come alive with wildlife that thrives in the warmer weather, and its our beautiful British badger that will be making an appearance at this time of year.
Of course as badgers are nocturnal they are not seen so often, which is what makes them all the more interesting! April is when the young take their first steps out of the sett, so the coming weeks could be the time when you might be lucky enough to catch a glimpse of badgers out in the open.
Did you know?
A badger's main food is earthworms! (but they will also eat small mammals, bird eggs and fruit)
Despite being creatures of the night badgers have poor eyesight, but excellent hearing and of course a good sense of smell.
They give birth to between 1 – 5 cubs, from January until March in underground chambers.
Badgers are at threat from bovine TB which has created a debate in recent years about the need to cull numbers.
Badgers average around 70cm in length making them one of our largest wild animals in the UK.
We love our badgers at Earnshaws Fencing Centres and we hope you do too!
---
Posted by Earnshaws on 01-Apr-2015