Axe marks the spot!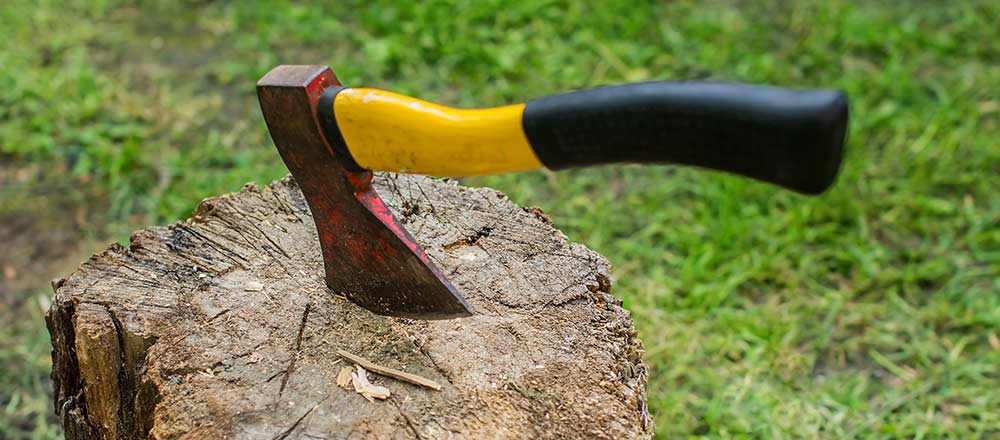 Axe marks the spot
International Knife and Axe Throwing Championship 2015 to be Held in the UK
To help expand the interest in throwing in the UK, the Knife, Axe, Tomahawk Throwing Association UK put in a successful bid to host the Eurothrowers World Championships this year. Over the weekend of the 22nd August 2015, the 15th World Championship Big Throwers Meeting will be held in Sutton-in-Ashfield, Nottinghamshire. It is the biggest European knife and axe-throwing event each year and will attract 150 world-class throwers from all over the UK, Europe, Russia and USA.
Exciting to Watch
The organisers will need at least 100 targets for the competition and Earnshaws Fencing Centres are delighted to be providing the targets as sponsors of the event. Peter Earnshaw commented, "This event represents a set of traditions and skills that are exciting to watch and well worth preserving"
The Duel
One of the most popular competitions is the Duel Cup otherwise known as pairwise throwing. In the Duel Cup, after a signal competitors have to stick their knife into the target before their opponent does – only the winner goes on to the next round. Since the athletic level has got rather higher over the years, it is no longer feasible for human judges to tell who was faster. So, for the first time, electronic measurement devices were deployed that registered the impact of the knives
A Festival
Last year the event was held at Callac in France and spectators experienced the championship as a festival. Six thousand people visited the site over the three days, not only watching the competition but also browsing the sideshows, craftsman booths demonstrating leatherworking, knife forgers. A timbersport group demonstrated their skills in an extra area.
Don't forget, you can call us or pop in to one our centres to discuss any timber-based projects… no matter how obscure your requirements!  
---
Posted by Earnshaws on 11-Mar-2015