Its National Gardening Week 2015!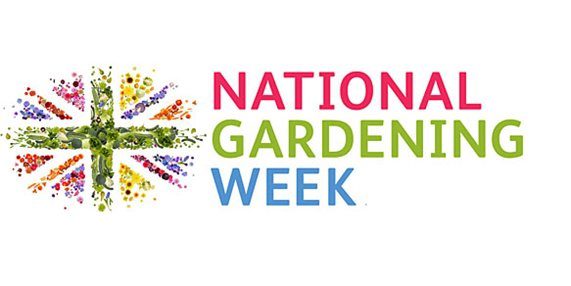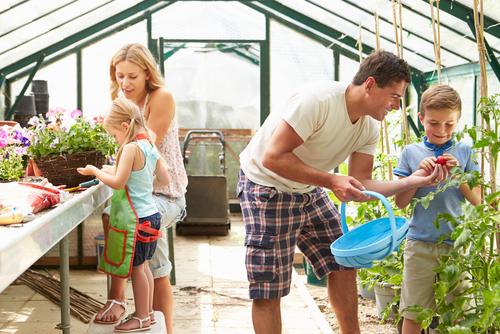 All this week Earnshaws Fencing Centres  is getting behind National Gardening Week (see website here) which starts today. Launched in 2011 by the RHS it is now widely accepted as the country's biggest celebration of gardening. Thousands of people up and down the country will be getting involved in all kinds of ways, and you can too!
There are many things you and your family can do to get into the spirit of National Gardening Week, and Earnshaws Fencing Centres offer a fantastic range of products to help you your way. Whether its new garden furniture, seeding decorative planters or making a log shelter for hedgehogs, we have everything you need at Earnshaws.
How to Get Involved
There are many ways to enjoy what's on including gardening exhibitions, guided walks and almost anything you can think of when it comes to celebrating the wonderful world of gardening.
Maybe you would prefer to be hands on by throwing your own event, such as organising a local street tidy up or providing free garden make overs for your elderly neighbours? Whatever you decide, just make sure people get to hear about it by registering your event on the Gardening Week's website here. All ideas big and small are encouraged to take part, so be sure you don't miss out!
Check back with this page for more details and ideas on National Gardening Week coming soon!
---
Posted by Earnshaws on 13-Apr-2015