It's National Nest Box Week!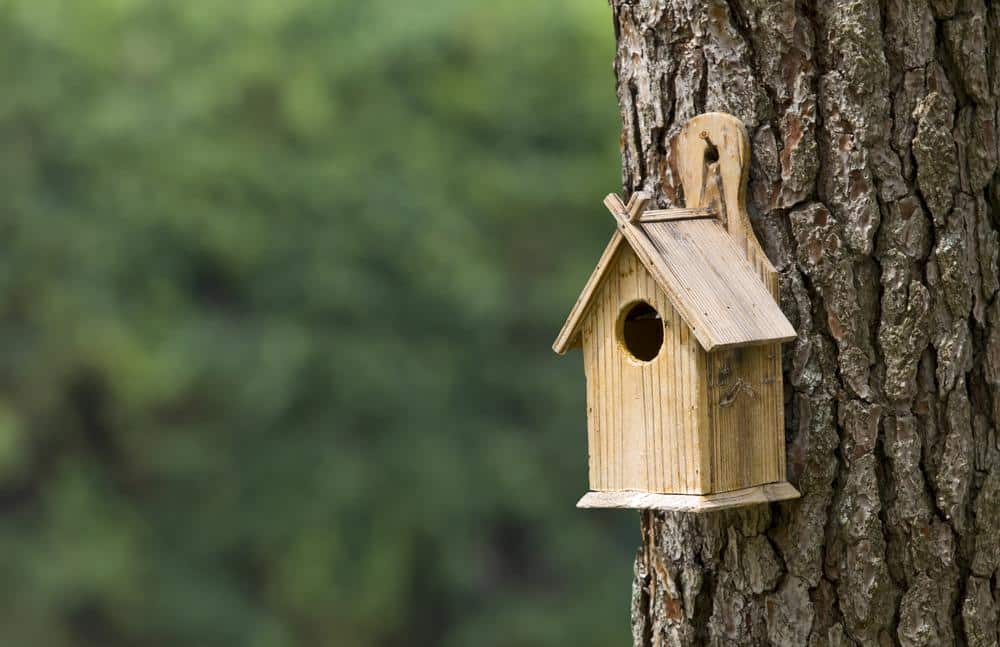 Taking place between 14-21st February each year, National Nest Box Week aims to encourage everyone to put up a nest box in order to promote and enhance the biodiversity and conservation of breeding birds.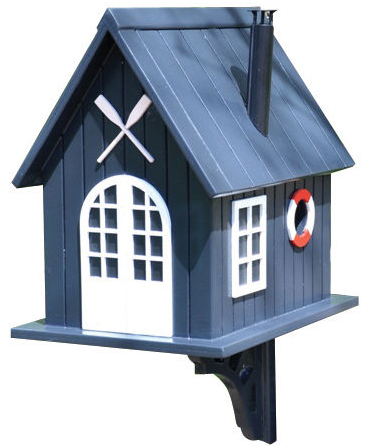 It's no secret that natural nesting sites for birds, such as holes in old buildings are disappearing fast. Taking part in NNBW gives you the chance to contribute to conservation whilst also having the opportunity to enjoy welcoming a diverse range of birds to your garden.
All of the bird boxes we sell are made from natural timber and have been designed to RSPB standards. Pop in to one of our centres to pick up yours in time for the breeding season or visit our eBay store to see our colourful selection of decorative bird boxes.
How to Take Part
1. Simply put up a bird box in your garden before 21st February, making sure that birds have a clear flight path to the nest box without any clutter in the way of its entrance.
2. Register your bird box on the official NNBW website.
3. Record and submit what you see throughout the breeding season. If you see birds flying in and out of your box whilst carrying nesting material such as leaves and twigs, it's worth having a look inside!
How to Look Inside a Nest Box
If you suspect that both parent birds have left the nest to find food and nesting supplies, gently lift the lid and make a note of the colour and size of any eggs that you see. Remember, handling eggs is illegal without the required authorisation.
If you find that there is still a bird inside, quickly look for any signs of eggs or young and slowly lower the lid back down to minimise disturbance.
---
Posted by Earnshaws on 18-Feb-2016