Lock down – is your garden furniture covered?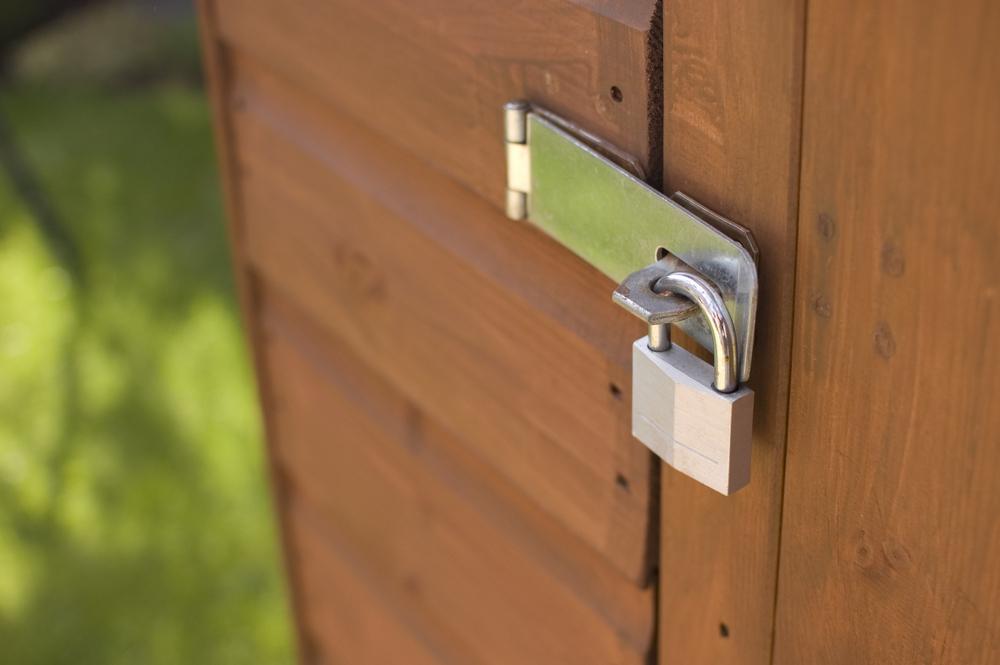 At this time of year when we're making the most of our gardens it's easy to forget that they are prime targets for opportunistic thieves.
The average garden's contents are now worth £1,928.00. However, almost half of homeowners are unsure if their garden items and furniture are covered, and more than a third admit to not even having a lock to secure their garden and its contents.
Top 5 most commonly stolen garden items*
Tools
Bikes
Flowers and Plants
Barbecues
Statues and Ornaments
*According to Lloyds Bank Insurance
Are you covered?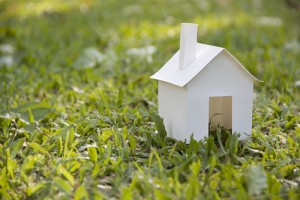 Home insurance policies will usually cover contents within the garden under "contents in the open." However, garden cover is not always included as standard and the level offered and conditions that apply can vary significantly, so it is worth checking your documentation or consulting your provider if in doubt.
Particularly expensive or precious items should be disclosed specifically with your insurance provider to ensure they will be covered.
Some insurance companies will only cover items if they are locked away in a shed or garage. This means that if any expensive tools, furniture or ornaments are left out for any reason – you may have to foot the bill if anything happens to them.
As an alternative, you might want to consider a specialist garden insurance policy.
Garden Security Tips
Secure tools, paddling pools and bikes overnight.
Hide or cover bulky items that cannot be locked away.
Mark valuable items with your postcode.
Ensure sheds, gates, garages and outbuildings remain bolted with a secure lock.
Check there are no gaps in fencing for thieves to slip through.
Restrict access to your garden by installing gates or even growing prickly bushes.
Lock up ladders and wheelie bins – these are perfect for giving opportunistic thieves a leg-up into your property.
---
Posted by Earnshaws on 15-Jul-2014