March Garden Maintenance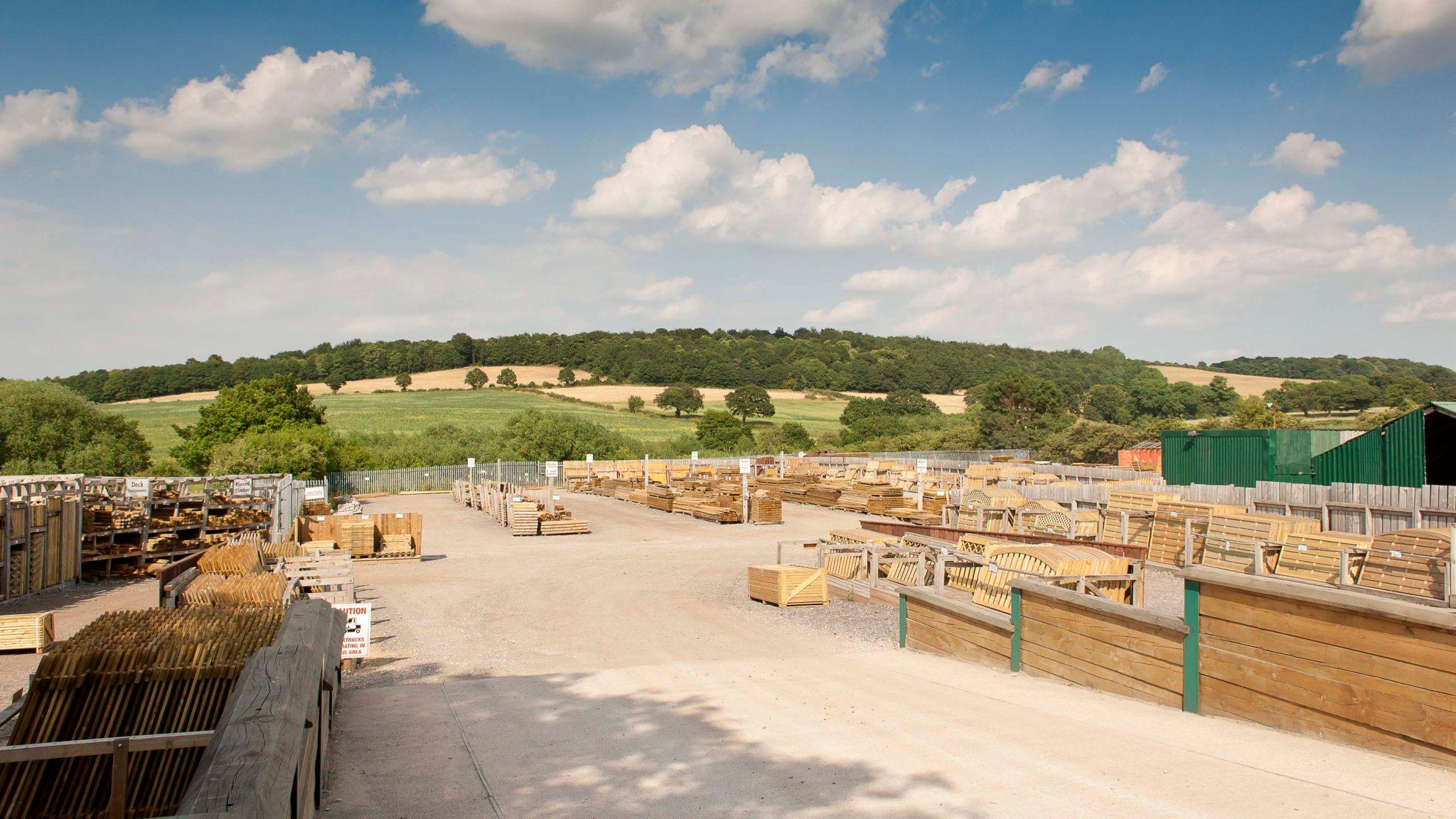 If the weathermen and women are to be believed it looks like the weather is not going to get much warmer any time soon. All the more reason to get out into the garden now!
Here are a few things you can be doing this month…
Plant – As long as the ground isn't frozen it is a good time to plant trees and shrubs to bring colour to your garden in the spring.
Water – Normally, watering should be top of the list in March because trees and shrubs continue to lose moisture in the winter as the plants find it difficult to draw up moisture if the ground is frozen. However, the extremely wet weather has spared you this task this year.
Tidy – Remove dead or mildewed leaves from winter flowers & shrubs. If plants like violas or winter pansies are very badly affected it is unlikely they will recover so plant new.
Garden improvements – March is a good time for doing all sorts of maintenance in the garden, like constructing or improving paths and patios, erecting a fence, shed, pergola or playgrounds for children.
Clean paths – There are a number of products available to remove slippery moss and algae that has built up on your paving.
Weeding – Weeds may have grown significantly. It is best to remove them by hand as hoeing can damage the roots of your ornamental plants.
Lawn restoration – You can begin restoring the lawn from the end of February. Turf can be laid during frost-free weather and you can seed patches. If a particular 'track' keeps getting worn in your lawn it might be worth laying a path or stepping stones.
At Earnshaws Fencing Centres we have everything you need to carry out essential garden maintenance, and if you don't quite fancy getting your hands dirty just yet we have approved contractors who will be happy to lend a helping hand.
---
Posted by Earnshaws on 20-Feb-2014