March Maintenance Month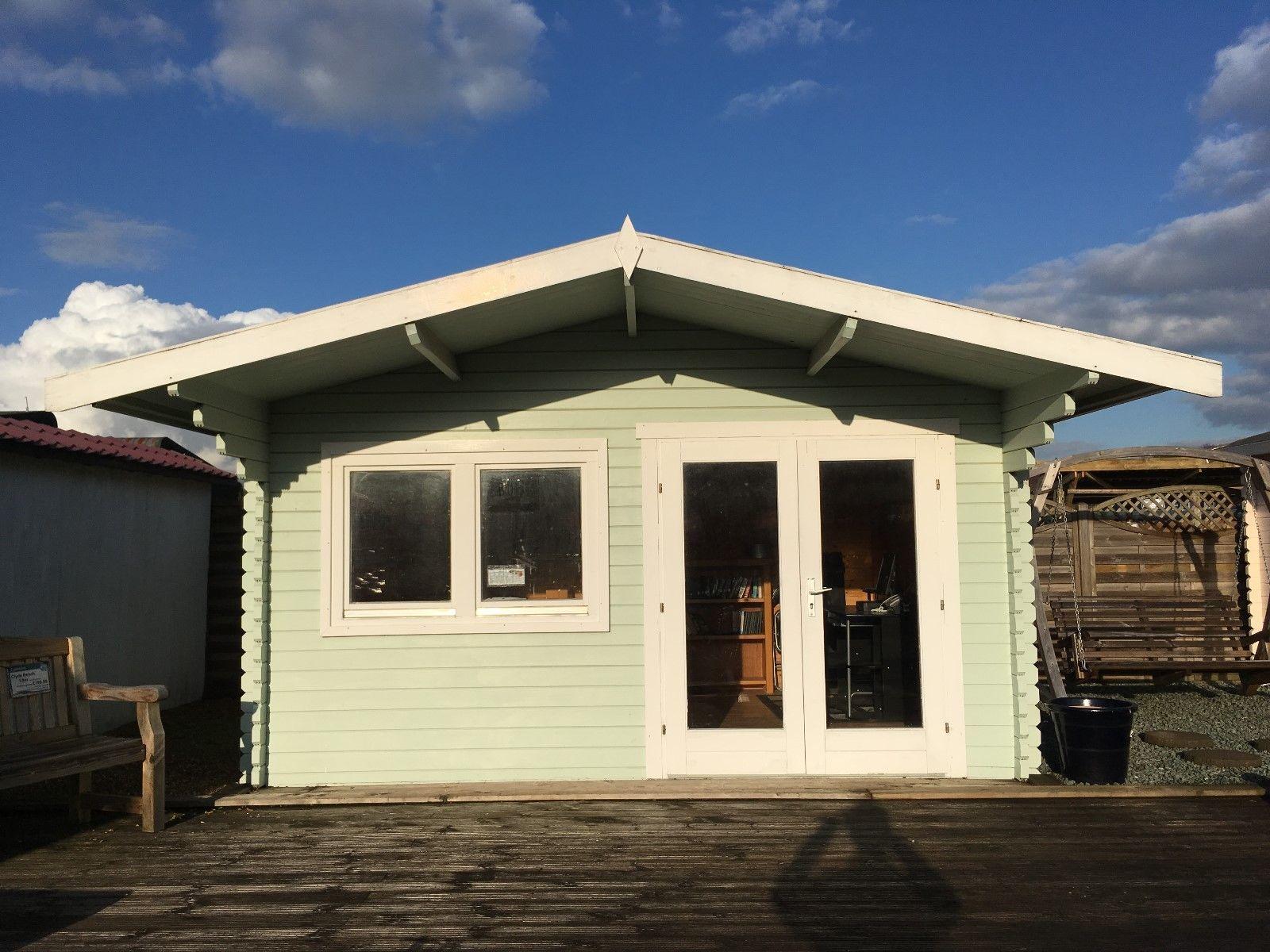 Lighter evenings and warmer days make March the perfect month to get out into the garden. March is great for doing anything from lawn care to greenhouse tasks and general gardening maintenance. Take a look here for top tips to get your garden going throughout March:
Lawn Care
You can begin restoring your lawn from the beginning of March. Turf can be laid during frost-free weather and you can seed patches. If you have noticed that a particular 'track' keeps getting worn into your lawn, then it might be worth laying a path or stepping stones.
Weeding
Those pesky weeds are starting to return now that the sun is shining longer. As soon as the soil reaches temperatures of 40 degrees, weeds will begin to grow. Unfortunately, plants need a higher temperature to grow, which is why weeds get a hold ahead of plants. If you begin to remove weeds now you will get a head start for summer, helping to keep them under control.
Clear Paths
For safety's sake check to see if slippery moss and algae has built up through winter, making your paving dangerous. We have many products in-store to help remove the algae and get your paths gleaming again.

Garden Improvements
March is a good time for doing all sorts of maintenance in the garden, like constructing or improving paths and patios, erecting a fence, shed, pergola or play equipment for your children. If you are planning a new feature for your garden or searching for inspiration then take a look here.
At Earnshaws Fencing Centres our on site shops have everything you need to carry out essential garden maintenance and we have approved contractors who will be happy to lend a helping hand with the installation of new projects.
---
Posted by Earnshaws on 08-Mar-2017