How will you celebrate National Gardening Week?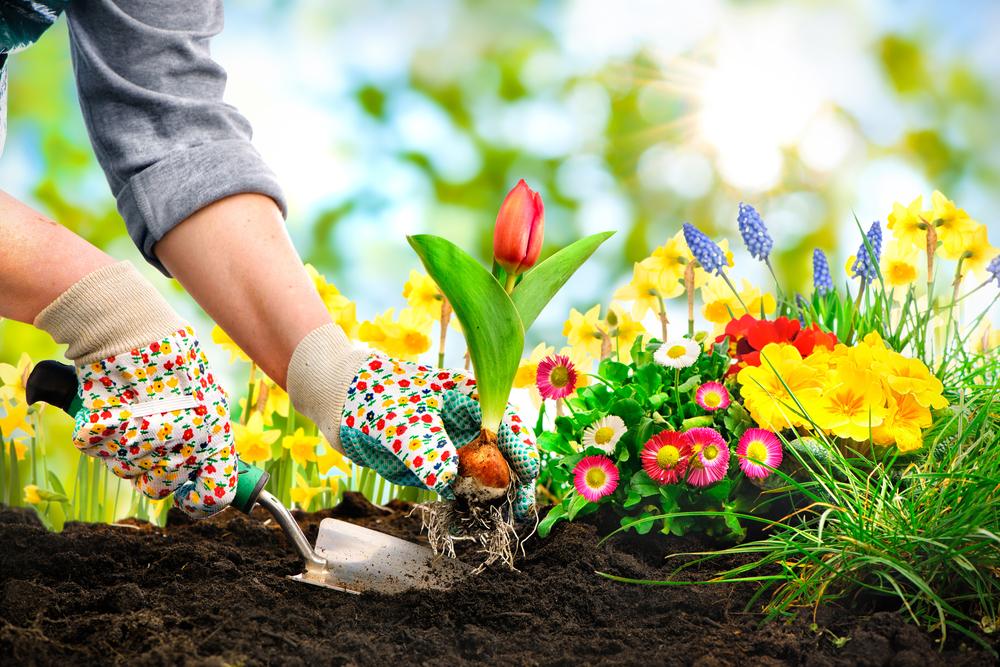 11th – 17th April
Now in its 5th year, National Gardening Week (NGW) is a fantastic opportunity to

celebrate all things outdoors with family and friends.
Whether you choose start a new garden project, host a BBQ in beautiful surroundings or offer a helping hand to a neighbour, there are lots of ways to get involved with NGW.
Nearby Events
Throughout the week of 11 – 17th April, the Royal Horticultural Society (RHS) will be encouraging the people of Great Britain to take part in local events and workshops. Here are a few taking place right on our doorstep:
11-15th April – RHS Garden Harlow Carr, Harrogate
RHS Garden Harlow Carr will be hosting free wellbeing classes such as Tai Chi alongside gardening workshops and demonstrations every day of the week.
13th April – Normanby Hall Country Park, Scunthorpe
Come along to help Normanby Hall prepare for their prestigious flower and vegetable display in the Victorian Walled Garden. Meet the staff and have a go at seed sowing, potting and planting.
16th April – Didsbury Parsonage Trust, Didsbury
Didsbury Parsonage Trust will be running relaxed workshops that are suitable for all ages and abilities. There will be plenty of practical demonstrations and visitors can have fun learning how to choose, make, plant and care for decorative containers.
17th April – Doddington Hall and Gardens, Doddington
Practice the art of capturing the perfect picture of Doddington Gardens' notorious cherry blossom trees and take part in the ancient Japanese tradition of Hanami by sitting on the Croquet Lawn and gazing at the beautiful natural surroundings.
Spread the Word
You can show your support of National Gardening week by sharing stories, event invitations, photos and videos with us on Facebook. We'd love to see what you get up to!
---
Posted by Earnshaws on 07-Apr-2016