National Tree Week 2018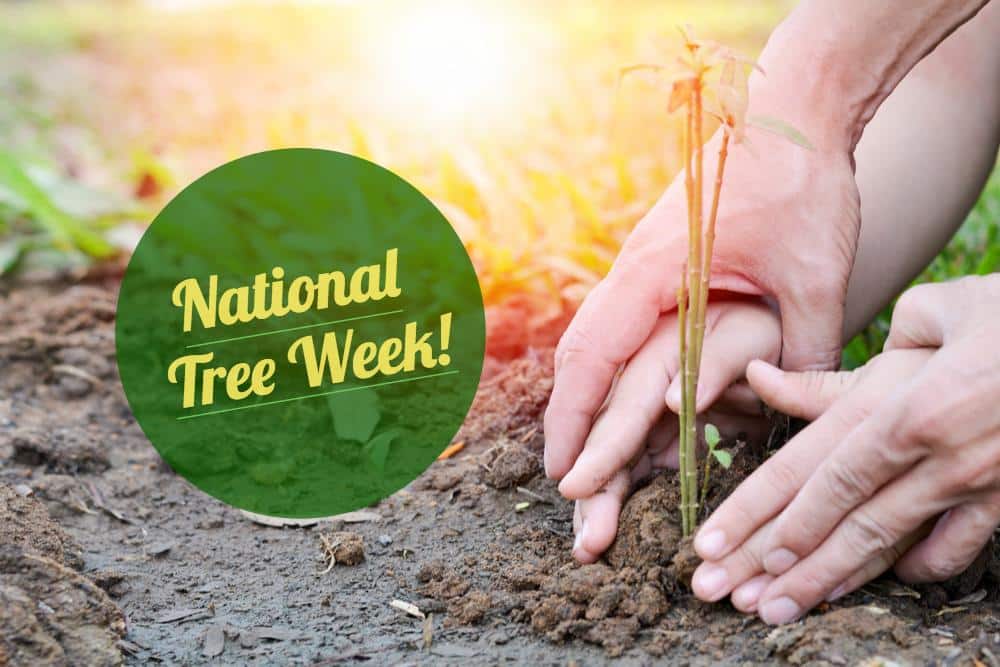 Today marks the beginning of this year's National Tree Week, which means one thing - the winter tree planting season has begun.
First Initiated in 1975, it has now become the UK's largest tree celebratory occasion, which provides a great chance for local communities to make a positive change to their surrounding environment and improve their local treescape.
The members of the Tree Council Organisation, as well as volunteers and local authorities, including approximately 200 schools and over 8000 tree wardens, fully support the cause by setting up exciting and fun events for all ages, which annually inspires over a quarter of a million people to get their hands stuck in and dirty and achieve planting over a million trees.
Want to get involved?
Why not take part in one of the events, simply click here to see all the events near you!
---
Posted by Earnshaws on 24-Nov-2018