Nature Trail open for Spring and Summer 2014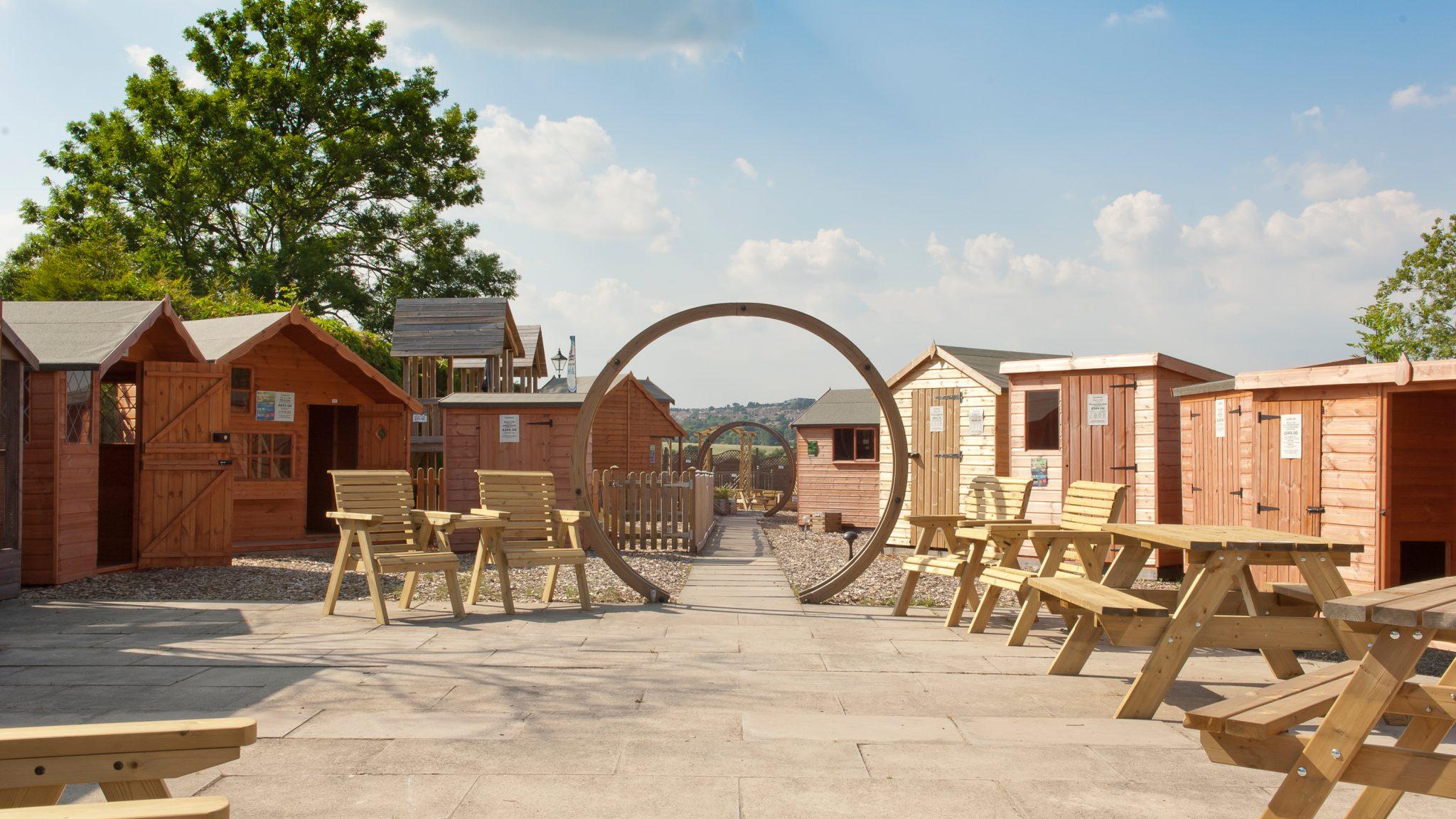 If you're planning on visiting our Midgley Centre why not venture round our nature trail?
There are two paths to take – a shorter 'kids trail' with dens and play equipment and a longer trail that takes about 20 minutes.
Along the woodland walk you'll see a variety of plant life and, if you're quiet, maybe some of the local wildlife – squirrels, hedgehogs and a host of bird species have been spotted along the trail.
The nature trail is absolutely free and there's ample free car parking too.
---
Posted by Earnshaws on 20-Mar-2014