On the right path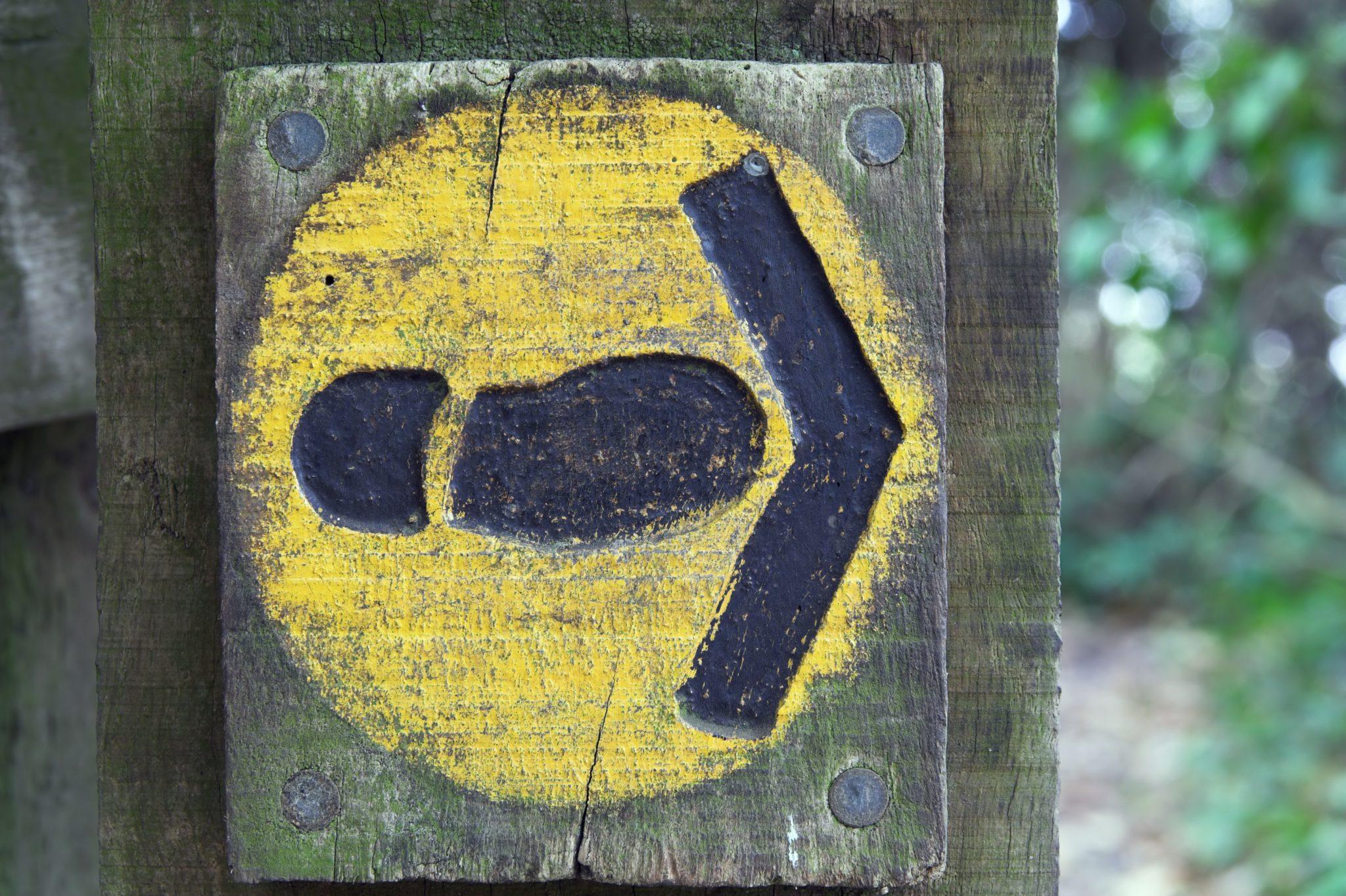 We have opened up a permissive path through some of our woodland in West Yorkshire that will allow horse riders to travel from Midgley to West Bretton without using any main roads.
A permissive pathway, permitted path or concessionary path is a path or track whose use by the public is allowed by the landowner under certain conditions, usually by way of a permit.
As well as permissive pathways, there are a number of other rights of way that exist in England and Wales, most of which you will have heard of and likely travelled on, and some you perhaps haven't.
Rights of Way
Public Footpaths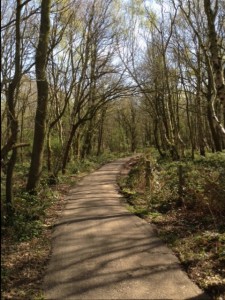 A public footpath is a path on which the public have a legally protected right to travel on foot. Public footpaths often form a dense network of short paths, offering a choice of routes to many different destinations. Most footpaths in the countryside are hundreds of years old.
The right of access on a public footpath normally only extends to walking so there is usually no right to cycle or ride a horse on a public footpath.
A public footpath is sometimes waymarked using a yellow arrow on a disc or more informally by coloured paint dots on posts and trees.
Public Bridleways
A public bridleway is a way over which the general public have the following rights:
to travel on foot
to travel on horseback or leading a horse, with or without a right to drive animals of any description along the way
Although the Countryside Act 1968 permits the riding of bicycles on public bridleways, the act says that it "shall not create any obligation to facilitate the use of the bridleway by cyclists". Thus the right to cycle exists even though it may be difficult to exercise on occasion. Cyclists using a bridleway are obliged to give way to other users on foot or horseback.
Byways open to all traffic
A byway open to all traffic is a highway over which the public have a right to travel for vehicular and all other kinds of traffic, but which is mainly used similarly to footpaths and bridleways. A byway open to all traffic is sometimes waymarked using a red arrow.
Roads used as public paths
A road used as public path (RUPP) was one of the three types of public right of way (along with footpaths and bridleways) introduced by the National Parks and Access to the Countryside Act 1949. The Countryside Act 1968 required all highway authorities to reclassify RUPPs in their area.
The Countryside and Rights of Way Act 2000 reclassified all remaining RUPPs as Restricted Byways on 2 May 2006.
Restricted Byways
The public's rights along a restricted byway are to travel:
on foot
on horseback or leading a horse
by any vehicle (e.g. bicycles, horse-drawn carriages) other than mechanically propelled vehicles (e.g. motorbikes or cars) unless vehicular rights pre existed
A restricted byway is sometimes waymarked using a purple arrow.
The Countryside Code, provided by Natural England, sets out the responsibilities for both visitors and those who manage the land, to help everyone to respect, protect and enjoy our countryside. You can download your copy of the Countryside Code by clicking here.
If you would like to enquire about a permit for the permissive pathway through Earnshaws woodland, please contact Peter Earnshaw at Peter.Earnshaw@jobearnshaw.co.uk
---
Posted by Earnshaws on 17-Sep-2014