Pancake Day!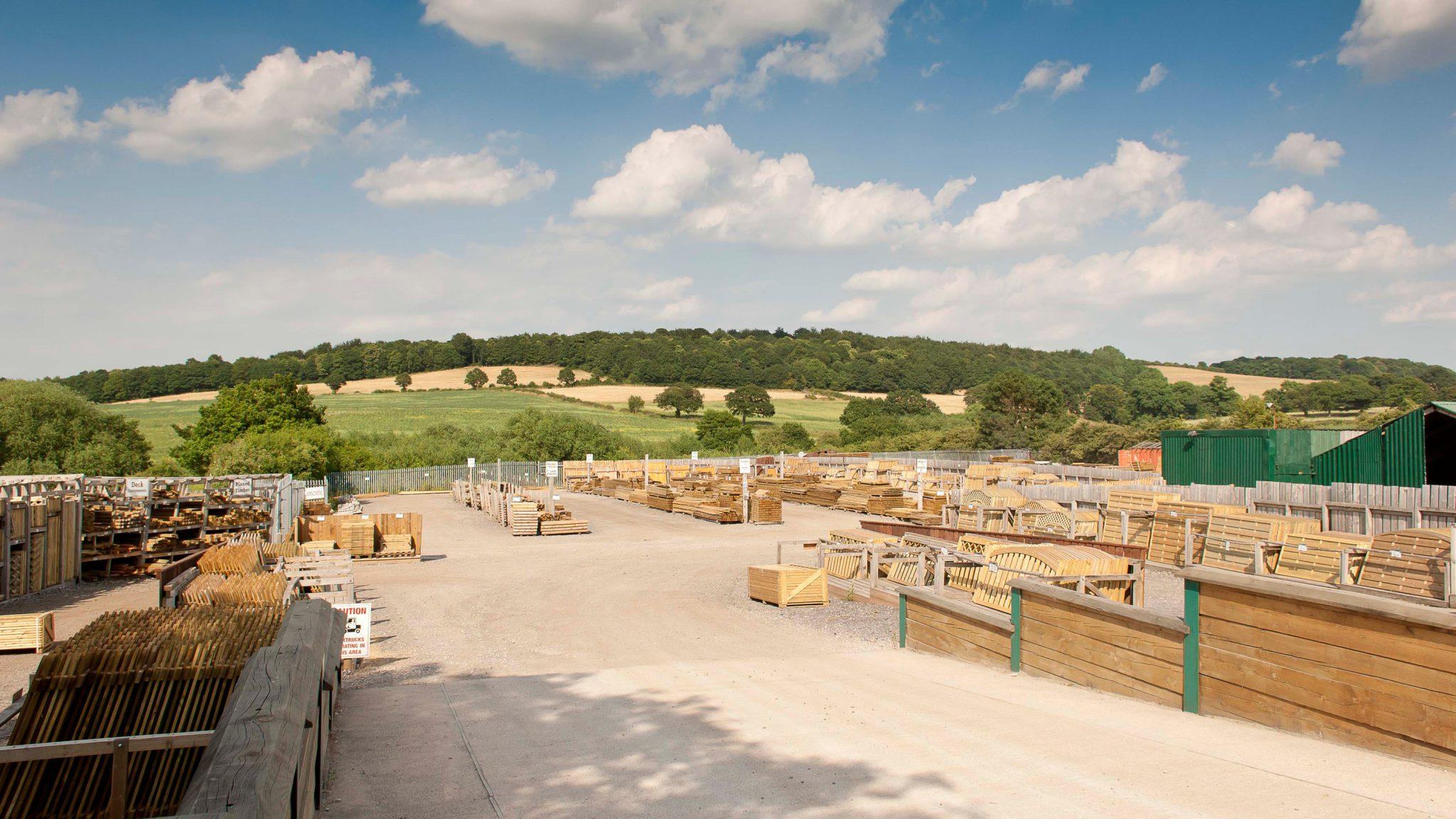 Wentworth Fencing Centre
I'm sure no one needs reminding that today is Shrove Tuesday! Otherwise known as Pancake Tuesday, the day kitchens become a flipping, floury, frenzy!
Here are some statistics to get you in the mood for Pancake Day. The world record for the most number of pancake tosses stands at 416 times in 2 minutes. The largest pancake ever cooked was in Rochdale measuring a whopping 15 metres in diameter. But the best statistic yet is the highest tossed pancake hitting a record 329cm, held by celebrity chef Aldo Zilli.
Shrove Tuesday is a feast before the start of Lent and it traditionally came about to use up kitchen cupboard essentials, eggs, sugar and butter before the fasting. But whether you are religious or not, pancake making is fun for any age!
Do you go savoury or sweet? How long do you fry them for? But most importantly when are they ready to flip? Most of these are personal preferences but you can never go wrong with a good spread of Nutella and bananas!
Follow this recipe for the perfect pancake:
• 200g/7oz plain flour
• 400ml milk
• 2 large eggs to be lightly whisked
• 1 tablespoon of vegetable oil
• A pinch of salt
• And vegetable oil for frying your delicious pancakes (serves four)
---
Posted by Earnshaws on 28-Feb-2017