Plant theft is a growing trend!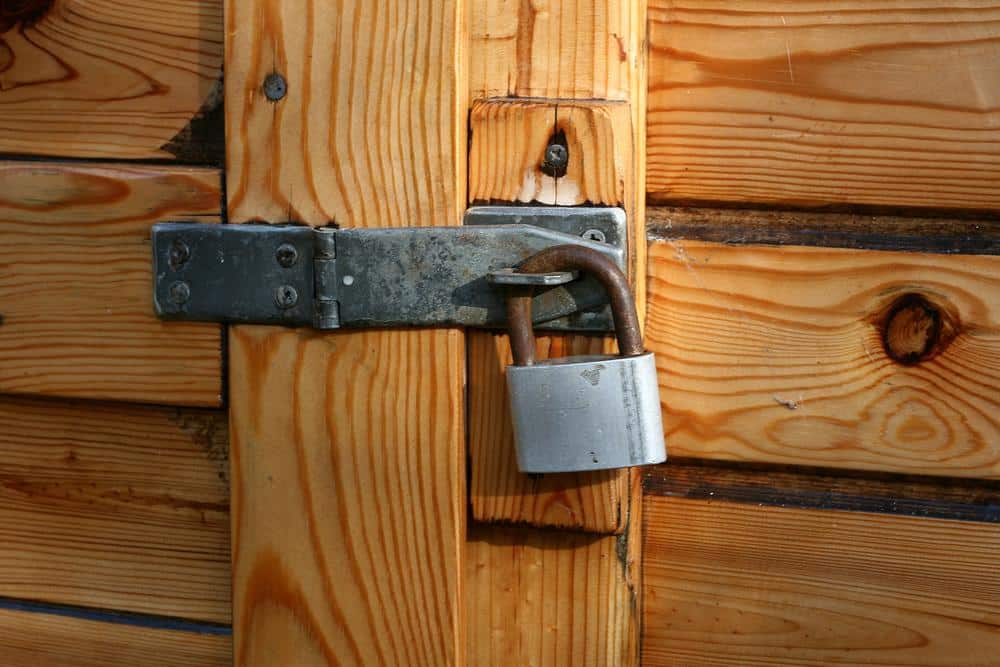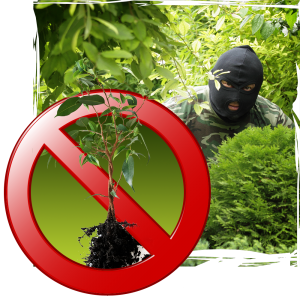 None of us like to think that people would stoop so low (ahem) to steal plants, but nothing is off limits to thieves in this day and age. In fact, such crimes have been commonplace for years! Read More
Conservation group Plantlife brought this subject to media's attention and they have appealed for walkers to keep a look out for any sudden disappearances of plants growing in the wild, and to notify them if they see it happening. It is also illegal to take any plant growing in council parks or on council-maintained displays, such as roundabouts, without permission.
Unfortunately plant theft extends much further and into our own gardens. You may have thought that it was your mower that was most at risk being stolen from your shed but in fact the Crime Prevention website reports that trees and all other plants account for a quarter of all property stolen from gardens! Shrubs, portable decorative planters and mature slow growing trees are all easy targets for thieves so gardeners are wise to be prepared.
There are a range of solutions offered throughout Earnshaws Fencing Centres to help deter would be thieves getting their hands on your garden treasures. In addition to our wide range of fencing panels we also supply quality padlocks and security devices to keep your garden safe from  potential plant pinchers.
For further advice and information on plants at risk and how to protect your garden visit this useful link here.
---
Posted by Earnshaws on 06-Nov-2014