Prepare for Storm Abigail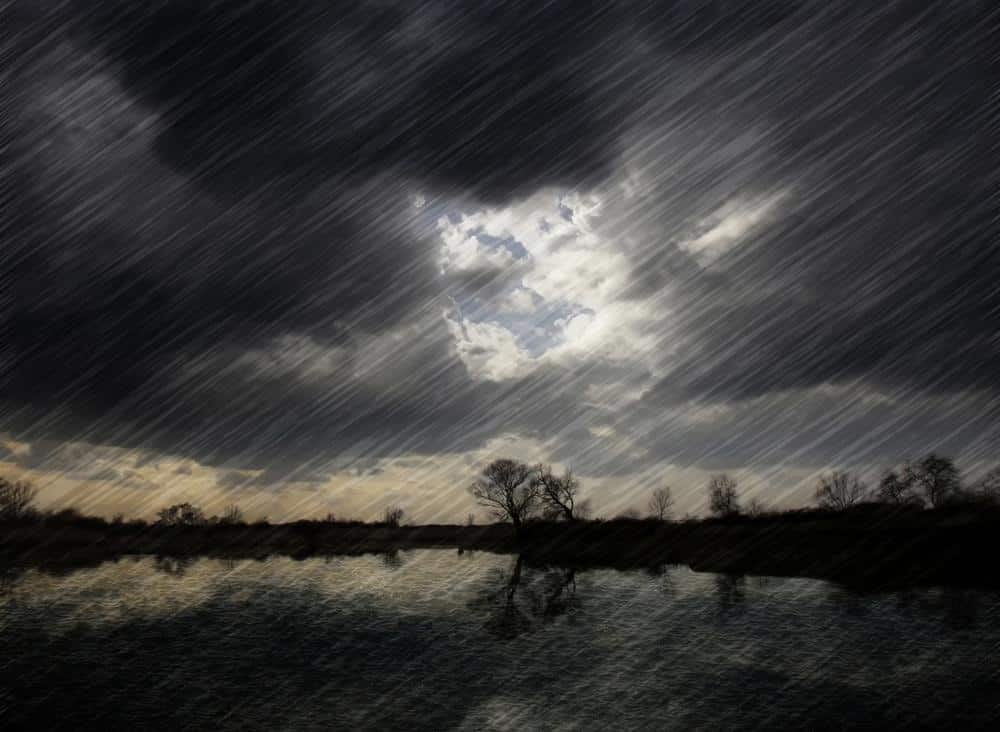 As Storm Abigail threatens to bring high winds and a months worth of rain in 48 hours to the UK, Yorkshire and Lincolnshire are 
in the danger zone, on Saturday night and Sunday morning.
Time to batten down the hatches and take some short term preventative measures !
If you haven't already done so , stow away or batten down anything that the wind can move – bins, outdoor furniture, planters and plant pots to prevent them from being lifted in high winds.
Give your fencing a quick check and secure any loose panels. Move or weigh down any play equipment – especially trampolines or it may not be there on Sunday morning. Think about protecting vulnerable plants, bird tables and bird houses.
---
Posted by Earnshaws on 13-Nov-2015