Protecting Yorkshire's Great Crested Newts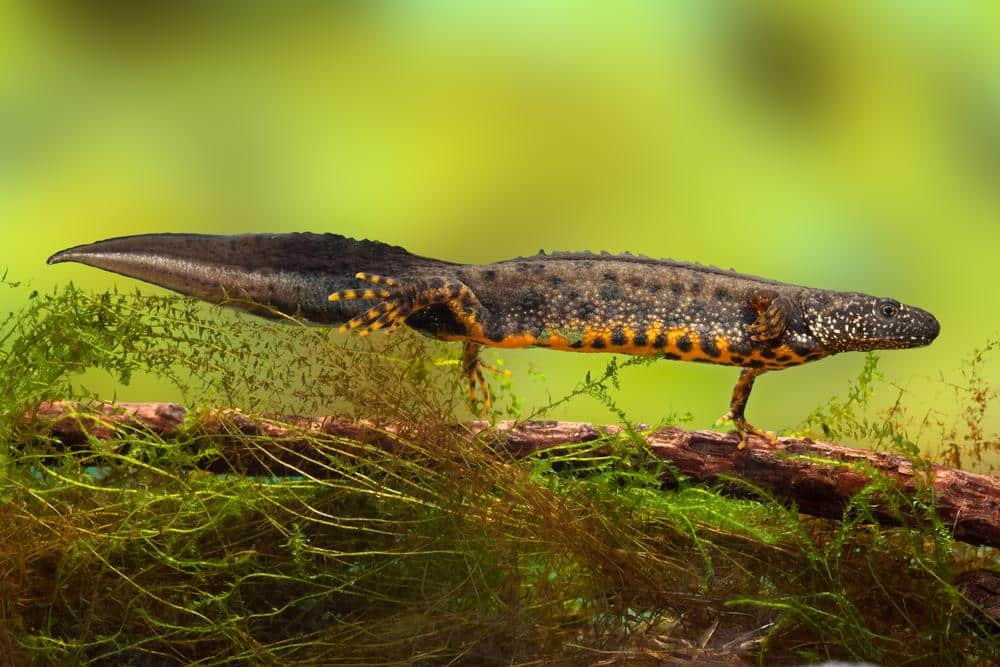 Our site at Midgley, West Yorkshire, holds an important population of great crested newts. We are currently undertaking habitat improvement work which is being funded by Natural England.
Take a look at our team of specialists hard at work! Click on the images to enlarge.
Did you know?
Great crested newts are a protected species in Europe. Their eggs, breeding sites and resting places are also protected by law. The punishment for capturing, killing, disturbing or injuring a great crested newt is up to 6 months in prison and a fine of £5,000.
---
Posted by Earnshaws on 12-Feb-2016