Raised Beds are all the Rage!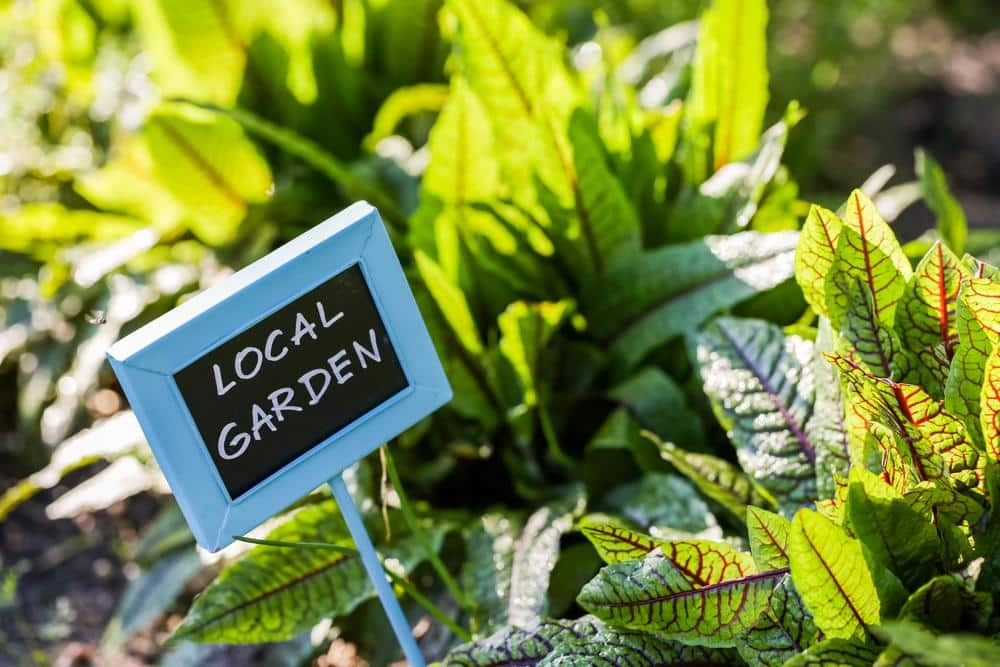 From Gardener's World to Garden Rescue it's easy to see why raised beds are becoming so popular. Get started with one of our ready-made planter box kits.
Timber is the traditional material of choice and our pressure treated sleepers and gravel boards are an ideal starting point. Alternatively, our planter box kits are available in two sizes, supplied with all the fixings you need for a simple ready-made solution.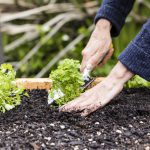 Raised beds provide excellent drainage, deter slugs and allow a different soil type to be introduced into the garden which makes them ideal for a wide range of alpines, vegetables, fruit and cut flowers.
Reliably frost-free May is the time to plant one of the many vegetables ideal for raised beds. Try planting your own Brussels sprouts to be ripe for Christmas, carrots, cabbage, broccoli, lettuce or radish.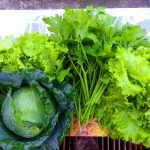 Alternatively create a herb garden – you can never have enough and an endless supply of fresh herbs will work wonders for your cooking.
Visit our centres at Midgley, Wentworth and Brigg to browse our displays and pick up all the materials and advice you will need!
---
Posted by Earnshaws on 20-May-2019