Real Christmas Trees – On Sale Now!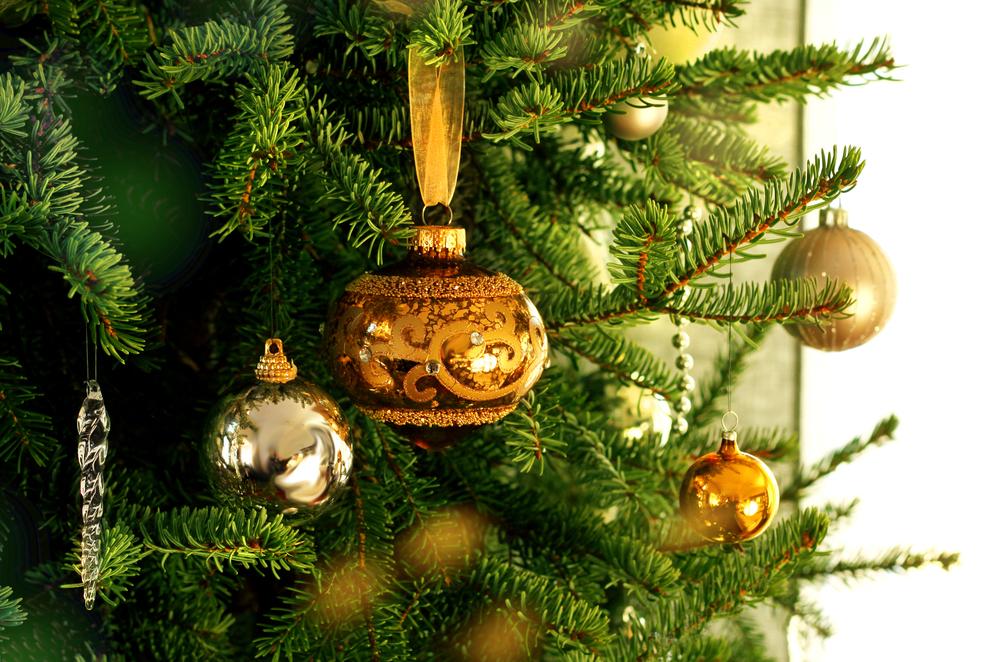 We have a superb selection of real Christmas Trees available now from our West Yorkshire Centre in Midgley.
Our striking Christmas Trees come in a range of festive shapes, sizes and species including the Norway Spruce and the Nordmann Fir, some of which are grown in our very own woodland.
For those looking for a larger Christmas Tree, we can provide trees up to 30ft tall!
Our festive little helpers look forward to helping you pick the perfect tree for your home and will even net it before popping it into your car to make things easier!
How to look after your Christmas Tree
Put your tree in cold water as soon as you get it home, whilst you prepare a stand to mount it in.
Once you've prepared your stand, make a fresh straight cut across the base of the trunk (around half an inch up from the original cut) to break its natural seal.
Christmas Trees drink an astonishing amount of water and will require up to 2 pints a day during the first two weeks! After this, check the stand daily to make sure that the water level is not below the base of the tree.
For safety, keep your tree away from fireplaces and other heat sources such as radiators – as this will prevent the needles from drying out, dropping off and becoming a fire hazard.
Festive Photography Competition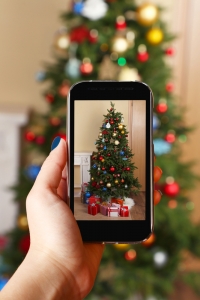 This year, we are in search of the best-dressed Christmas Tree!
Send us a photograph of your Christmas tree in all its glory to be in with a chance of winning a £25 gift voucher to spend at any of our centres!
Post your photo on our Facebook page or email it to us with your name and address to earnshawfencingcentre@gmail.com by 31st December 2015 to be in with a chance of winning.
Competition Terms and Conditions
1. Competition closes at 11:59PM on 31st December 2015. Entries after this will not be included in the selection process.
2. Winner will be announced on our Facebook page on 04th January 2016.
3. One entry per household.
4. We reserve the rights to publish your photographs on our website, in our newsletter and on our social media pages.
5. Original photographs only please – no library shots should be entered into the competition.
6. Your personal information will not be stored or passed on to third parties for use in other promotions.
---
Posted by Earnshaws on 27-Nov-2015