Red deer, no dear, roe deer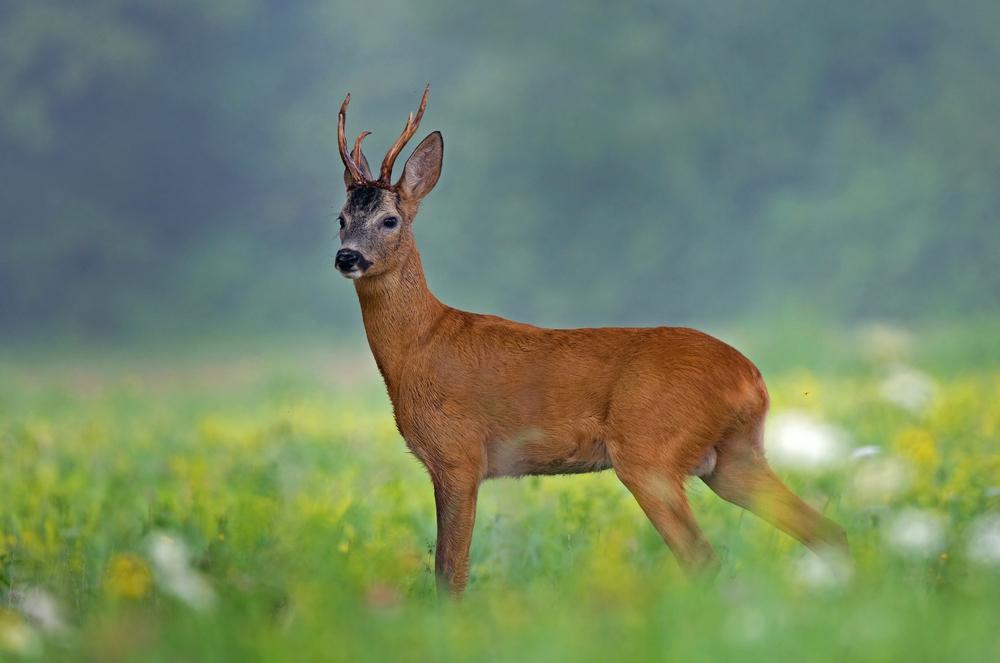 Earlier this week a roe deer was spotted in the woodland surrounding Earnshaws Fencing Centre at Midgley.
Though there are lots of deer living in this woodland they are extremely elusive. The roe became extinct in England during the 18th century due to forest clearance and over-hunting but survived in woodland in parts of the Central and North West Highlands.
However, thanks to reintroductions in England during Victorian times and their subsequent, natural spread aided by an increase in woodland and forest planting in the 20th century there are now an estimated 500,000 roe deer in Britain.
---
Posted by Earnshaws on 16-Jul-2014