Remembering the Pals Battalions 100 Years On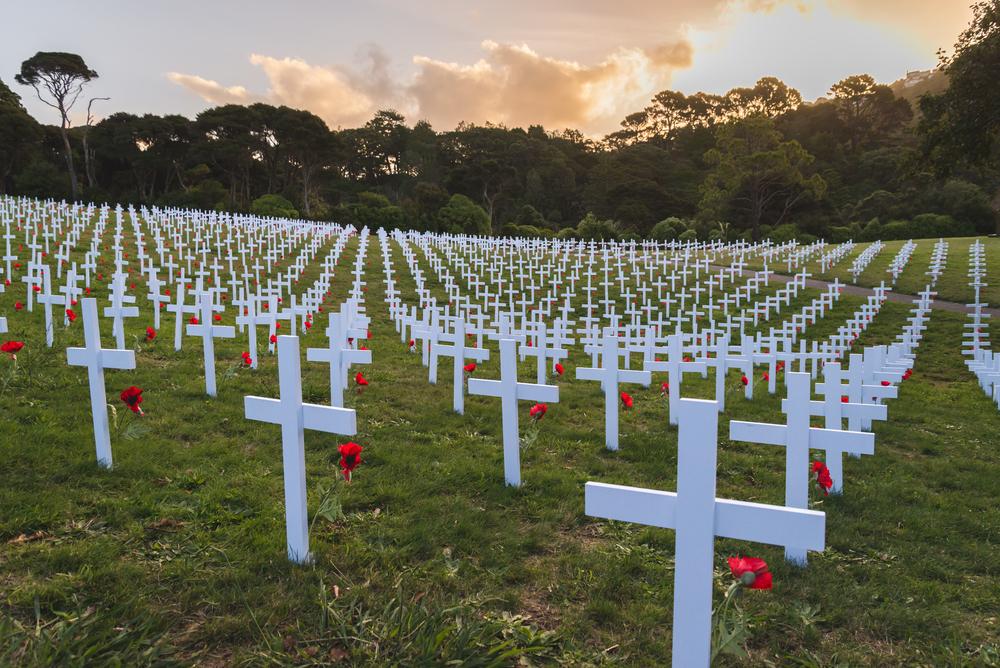 Today marks the 100-year anniversary of the first day of the Battle of the Somme, the worst day in Britain's military history.
On July 1st 1916, men of the various pals battalions, including those from West Yorkshire and North Lincolnshire, marched out over no mans land for the last time. It was the first and bloodiest day of a campaign which would be remembered for its brutality and futility. This battle alone would claim the lives of over one million men. There were 57,470 casualties on the first day alone.
We would like to remember the men who fought and died during this battle.
Lest we forget.
---
Posted by Earnshaws on 01-Jul-2016