Renewed Commitment to Renewables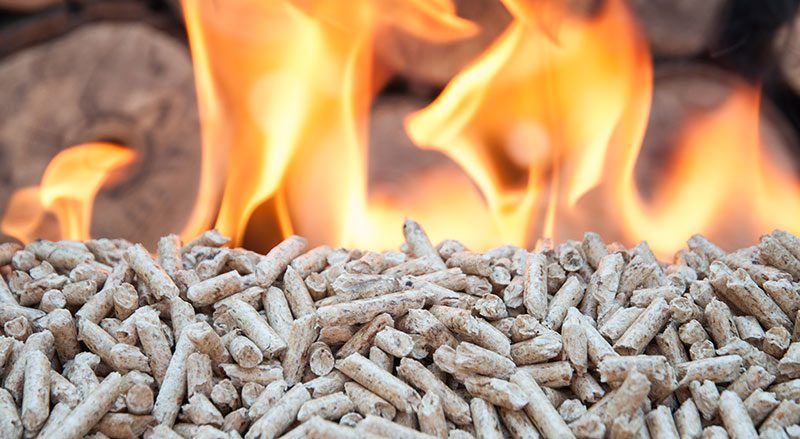 At Earnshaws Fencing Centres we continue to explore new options to derive heating and energy from alternative and low carbon sources.
Biomass Wins Accreditation With The Renewable Heat Incentive Scheme
Wood pellet fired biomass boilers were installed in the Midgley shop and head office in 2012. These have proved very successful and our accreditation with the Renewable Heat Incentive scheme monitors effective use. The carbon dioxide emitted when wood is burned is the same amount that was absorbed over the months and years that the plant was growing. There are some carbon emissions caused by the cultivation, manufacture and transportation of the fuel, but as our fuel is delivered with stock for our shop, these are much lower than the emissions from fossil fuels. Since installation we have prevented 35 tones of CO2 entering the atmosphere.
---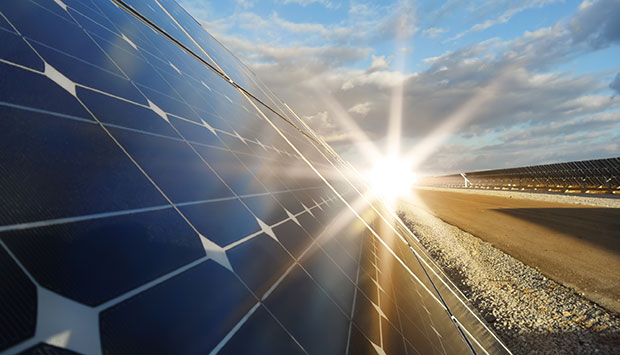 Midgley Micro Climate Drives Solar Project!
Following the success of the boiler project we decided to investigate the opportunity to continue our environmental work through solar. To take advantage of the exceptional number of sunny days experienced at Midgley we are currently installing two blocks of photovoltaic cells on the Sawmill Roof, each with a 50kw capacity. We anticipate generating a total of 78,000kWh annually which will prevent nearly 40 tonnes of CO2 from going into the atmosphere every year.
---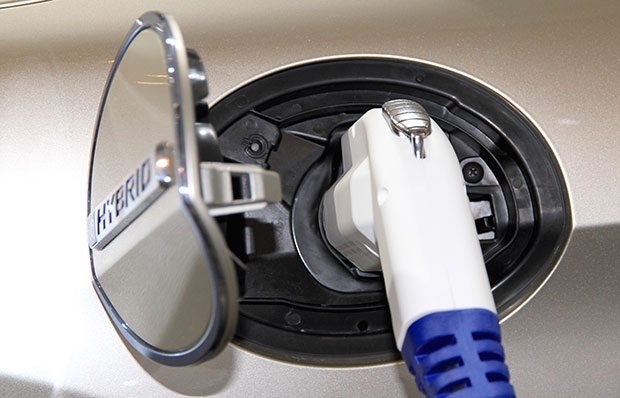 Director Declares Hybrid "No Sacrifice"
Finally, unlike classic car buff and all round petrol head Daniel Earnshaw, FD John Earnshaw is now driving a hybrid car as his everyday transport. No greater sacrifice could be made in the interests of fuel economy! Averaging 100 miles per gallon John is convinced that one day we will all drive hybrids and says that he has happily adapted his driving style to the needs of battery power.
---
Posted by Earnshaws on 18-Feb-2015