Roald Dahl's Humble Garden Shed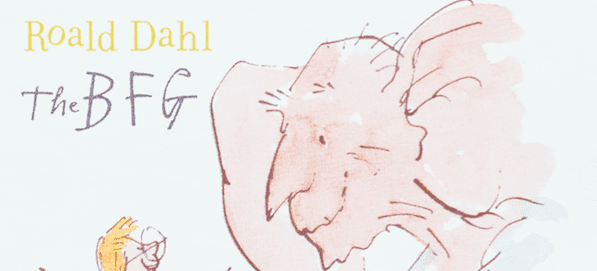 Today marks the centenary of the birth of one of the UK's most cherished authors. Charlie and the Chocolate Factory, The BFG, The Twits, James and the Giant Peach, Danny Champion of the World, the list of childhood classics Roald Dahl authored seems endless.
His books have been published in almost 60 languages and have sold in the millions, yet few know that the setting for all these astonishing literary adventures was a humble shed (writing hut) in the garden of his family home in Buckinghamshire.
Roald Dahl is not alone in his use of a small, humble outside shed as a place to let his creativity run wild. The great Dylan Thomas also famously had a writing hut overlooking Laugharne in South West Wales, where the poet retreated to work during the last four years of his life.
No matter what your hobbies and passions are, be it sewing, woodworking, gardening, model-making, or scratching away on an old violin – never underestimate the garden shed as a place for creativity, solitude and well-being.
Earnshaws Fencing Centres stock a huge range of garden sheds, timber garages, garden stores, pet house, playhouses, premium garden buildings, summerhouses and traditional cabins. We also specialize in designing and building bespoke garden buildings so whatever your dream shed design is, Earnshaws can help you plan it, build it and see your vision through to its final completion. See our full range of sheds, pet houses, summerhouses, garden stores and playhouses.
---
Posted by Earnshaws on 13-Sep-2016