The RSPB Big Garden Birdwatch Weekend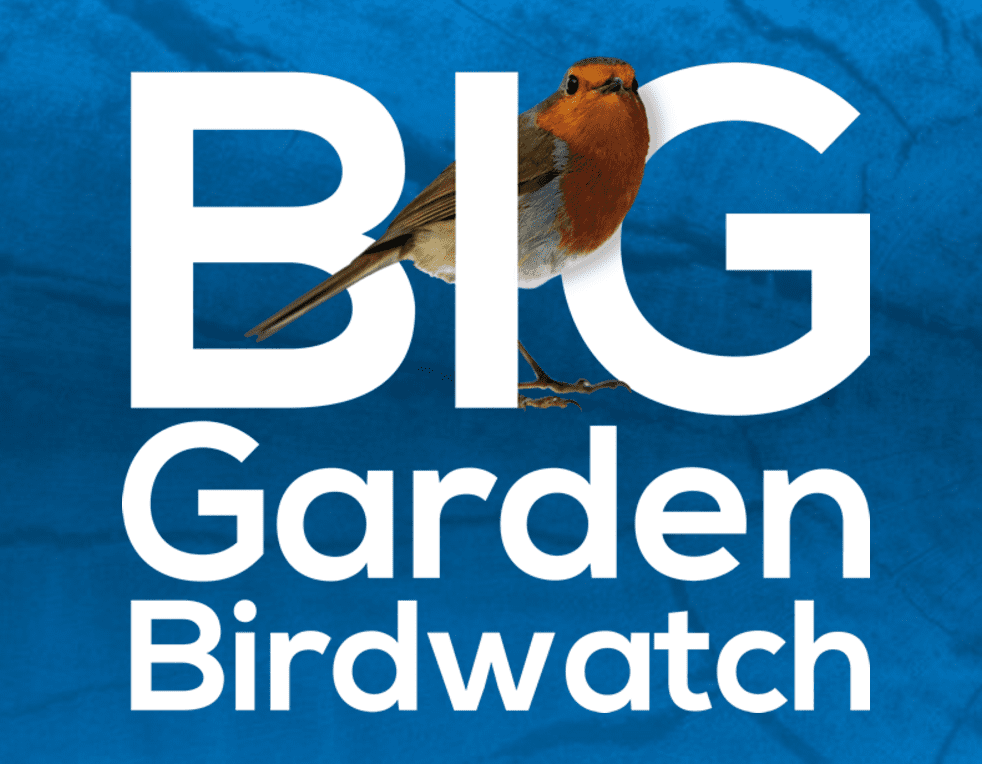 The RSPB Big Garden Birdwatch Weekend starts on Saturday 28th January. Last year more than 519,000 people, up and down the country, counted an incredible 8,262,662 birds. Will that number be beaten this year? The Royal Society for the Protection of Birds want everyone to get involved by counting as many birds as possible. Why not get involved and help to count and protect the wildlife on your doorstep?
It is £4 a month to become a member of the RSPB, which will keep you up to date on other wildlife and nature events. No matter how big or small your garden is, it's easy to take part in the survey. Simply fill in the form online, then use the RSPB's live bird counter. All you have to do is sit comfortably and watch the birds for one hour! During that hour, count how many of each species you see.
The best way to attract the wildlife is by using bird tables or bird boxes. Birds need to feel secure when nesting and feeding, so a bird box is a perfect solution. Bird tables are a great way for birds to interact, but make sure to keep the bird bath filled with fresh water daily.
Stock up on bird feed for the season, so that when the Birdwatch is over the birds will continue to return. We stock a large range of different bird houses made with specific hole sizes for a variety of birds. View our range of bird houses on offer here.
---
Posted by Earnshaws on 26-Jan-2017