Sainsbury's Help Birds Survive the Icy Blast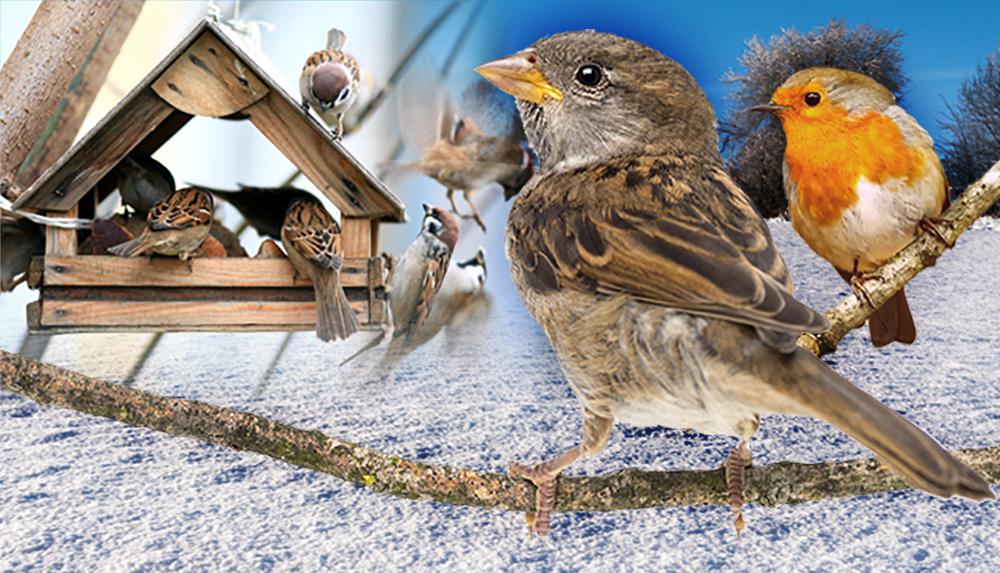 Sainsbury's have recently published a very useful infographic to help our feathered friends and the environment.
The winter months are some of the best times in the year for bird watching and during this season birds are flocking together in search of food and shelter. This is a great activity for the whole family, as it not only benefits birds over the winter months but encourages people of all ages to think about recycling plastic to benefit the environment.
Our original article is here, and the infographic is below.
---
Posted by Earnshaws on 28-Feb-2018