Seasoning and Storing Logs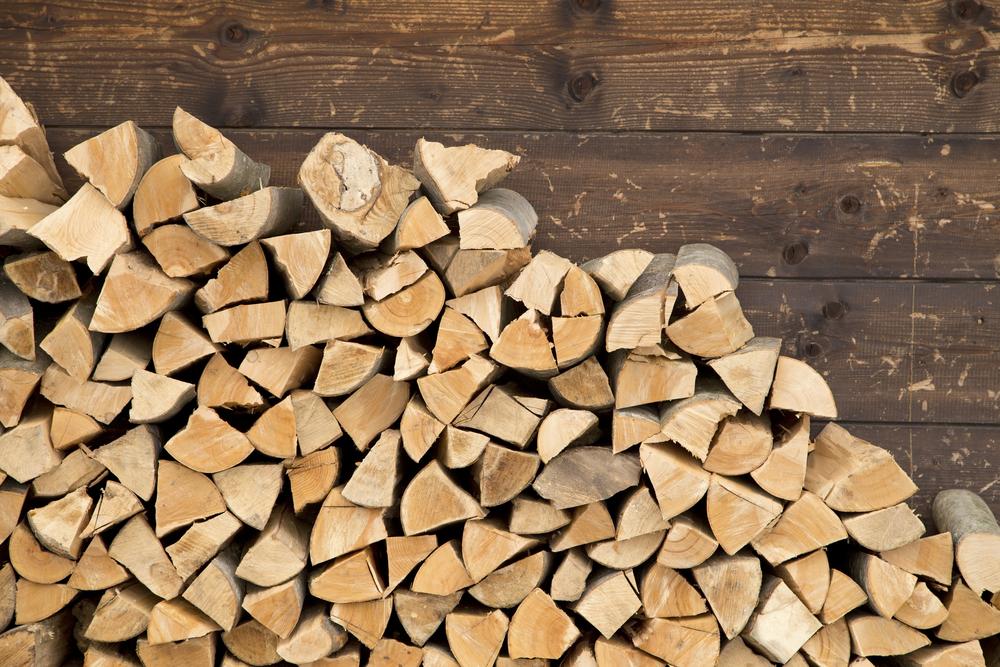 Drying or seasoning logs destined for use in domestic stoves and open fires is vital to getting the most cost-efficient returns from this naturally abundant fuel.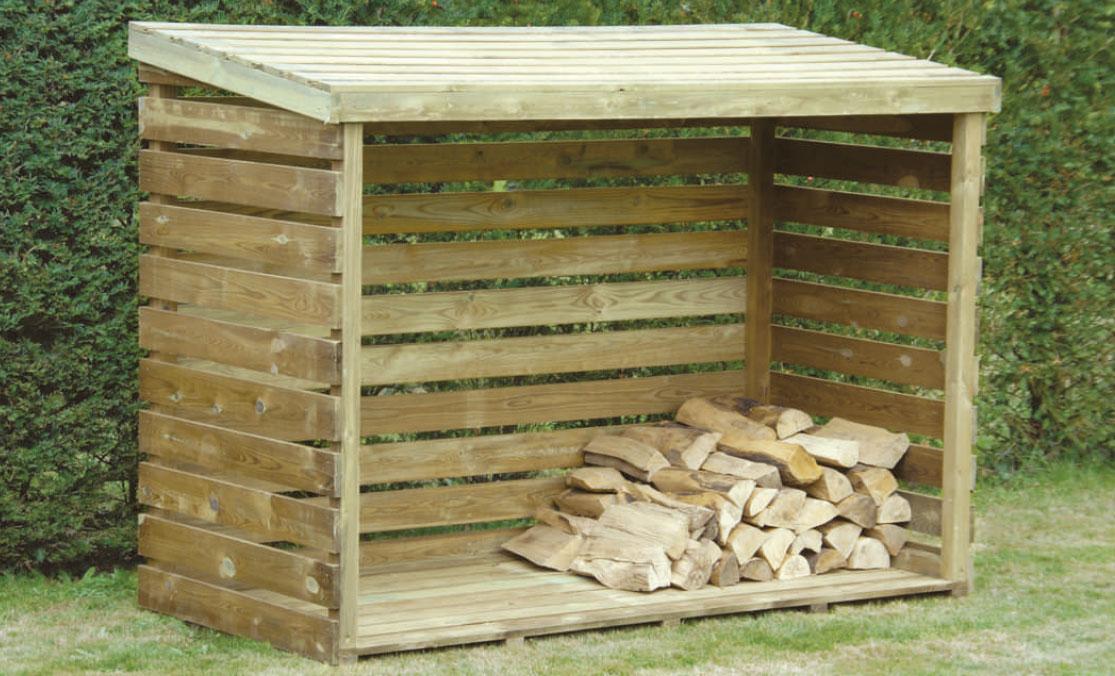 The drying process should result in the moisture content of the logs being reduced to approximately 20%. This means less steam and smoke, and more heat.
Because logs dry from the inside out, it's best to do this outside – where there is free flowing air and with the logs protected from moisture coming up from the ground.
Fortunately, all of the logs we sell are air dried for a minimum of 12 months and are ready to burn efficiently. Nevertheless, it is very satisfying and attractive to have a good stock of logs at home, continuing the drying process in a purpose-built log store.
If positioned correctly, our purpose-built log stores will provide the perfect way to lay in and preserve a good stock of firewood all winter. Read more about our log stores here.
---
Posted by Earnshaws on 01-Sep-2015