September Celebrations 21 – 24 September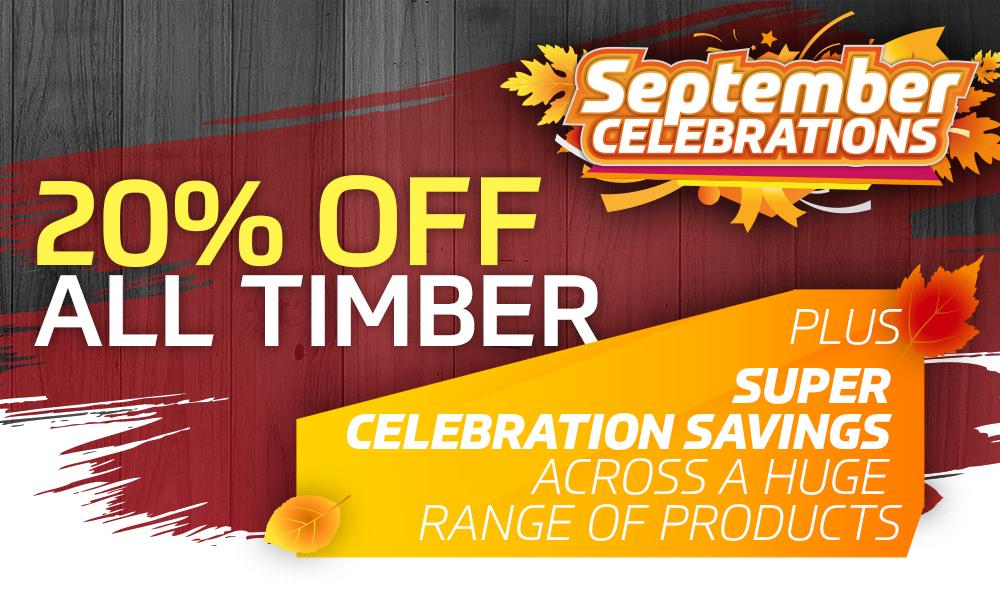 Join us at Midgley, Wentworth or Brigg for our September Celebrations. Each of our three locations is celebrating an anniversary this Autumn, so please pop along and see what's on offer!
Rooted in Tradition
A family owned and run business for over 150 years, generations of Earnshaws have dedicated their careers to providing a fantastic range of gardening and landscaping products, as well as traditional bespoke joinery, sawmilling and tree-felling services.
From humble beginnings in the timber and forestry trade, the business as it stands today was founded in the 19th century and carries the name of Job Earnshaw, who worked the woodlands around Wakefield, purchasing his first small fall of timber in 1860. This investment was the beginning of a business venture which would endure for six generations and is still owned and managed by his descendants today.
---
Posted by Earnshaws on 18-Sep-2017