'Signs of Spring' Photo Competition!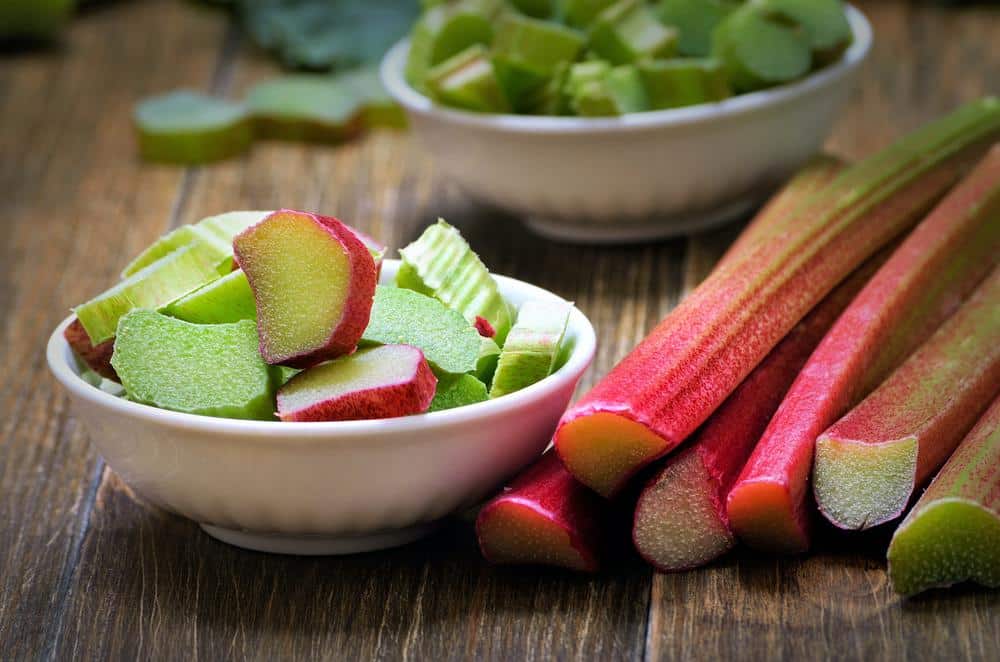 The weather may still have a few surprises up its sleeve, but we are now well on our way into March, so Spring is on its way. Hooray! Time for another "photo comp" to capture the annual spectacle of another colourful Spring arriving.
It may be a beautiful sunrise, fragile snowdrops emerging, or bright, early yellow daffodils blooming. A little patience might even be rewarded by wildlife starting to venture out of hibernation. Whatever it may be, we are excited to see what you can photograph.
Send your photos to us by the 7th April to be in with a chance of winning a brand new bird table!
How to Enter
1. Like us on Facebook and post or send a message with your photograph attached.
2. Send an email to earnshawfencingcentre@gmail.com with an attachment of your Spring photograph.
Please remember to include your name, contact information and a brief description of the photo.
Terms and Conditions
Competition participants may only enter a maximum number of three photographs per competition.
We reserve the rights to publish your photographs on our website, in our newsletter and on our social media pages.
Original photographs only please – no library shots should be entered into the competition.
Your personal information will not be stored or passed on to third parties for use in other promotions.
The 'Signs of Spring' photo competition will close at 11:59pm Friday 7th April 2017, and the winner will be announced on Wednesday 12th April 2017.
Winner must be able to collect from one of our centres.
---
Posted by Earnshaws on 09-Mar-2017