Spring is on the Way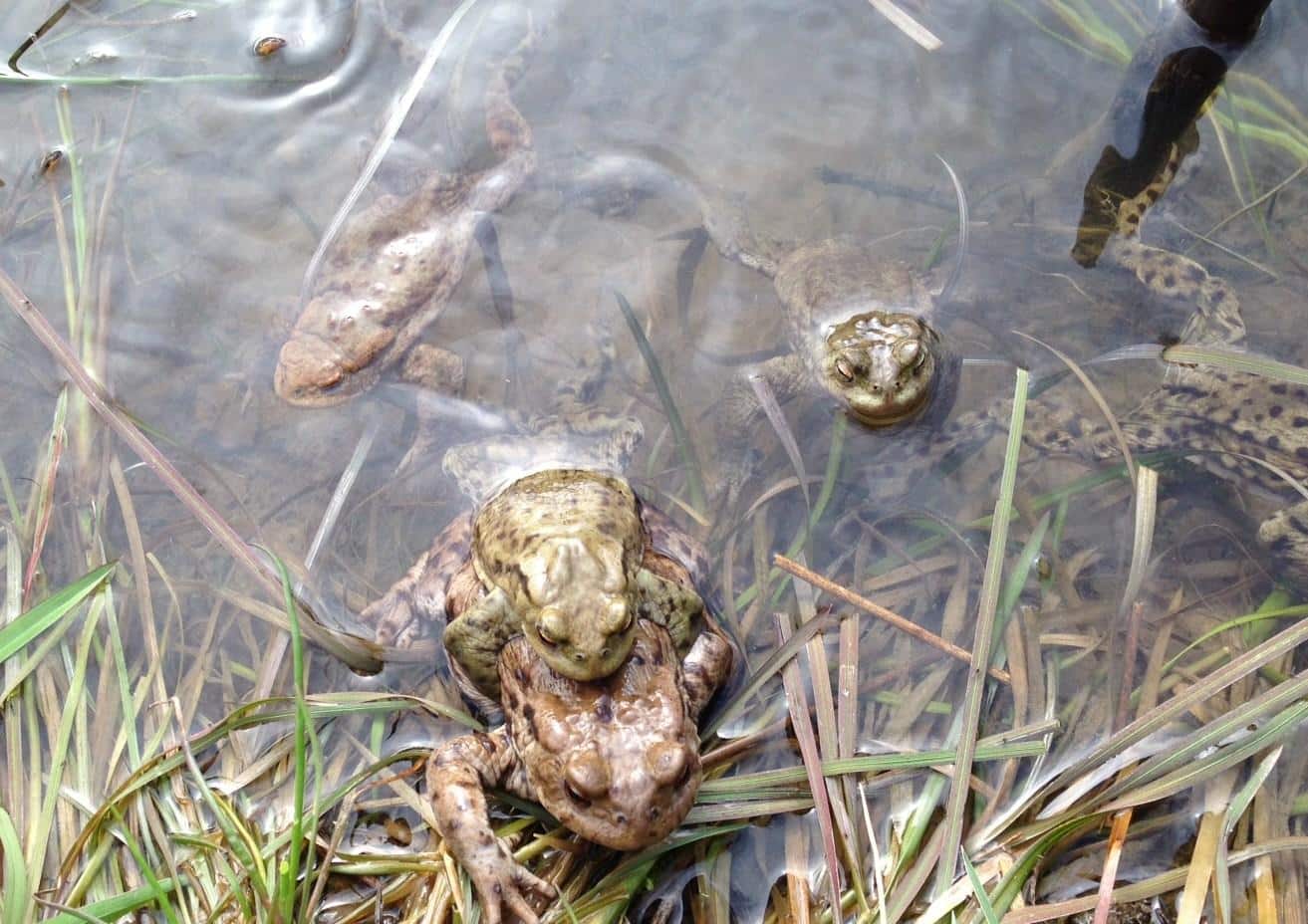 We took this picture on Wednesday in one of our local ponds where the toads are awaking from their winter slumber. It's always nice to see the days lengthening and feel a bit of heat from the sun; spring is definitely on the way.
At the Fencing Centres we've seen an influx of customers wanting to tidy up their gardens or replace their damaged fencing and we are well placed to either supply you with the materials you need or even carry out some of the bigger jobs for you with our approved contractors.
---
Posted by Earnshaws on 20-Mar-2014