Stunning local wildlife caught on camera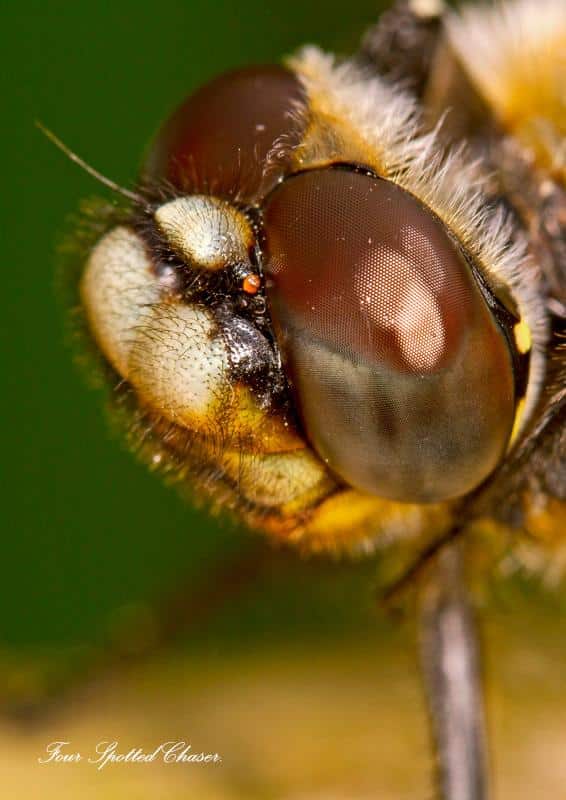 Over the summer months some rare wildlife has been photographed across our woodland in West Yorkshire.
Taken by our resident nature photographer Chris Bower, these close up shots show various insects; some hard at work and some simply basking in the summer sunshine.
Migrant Hawker Dragonfly
The Migrant Hawker can be found away from water but for breeding it prefers still or slow-flowing water. The flight period is from July to the end of October.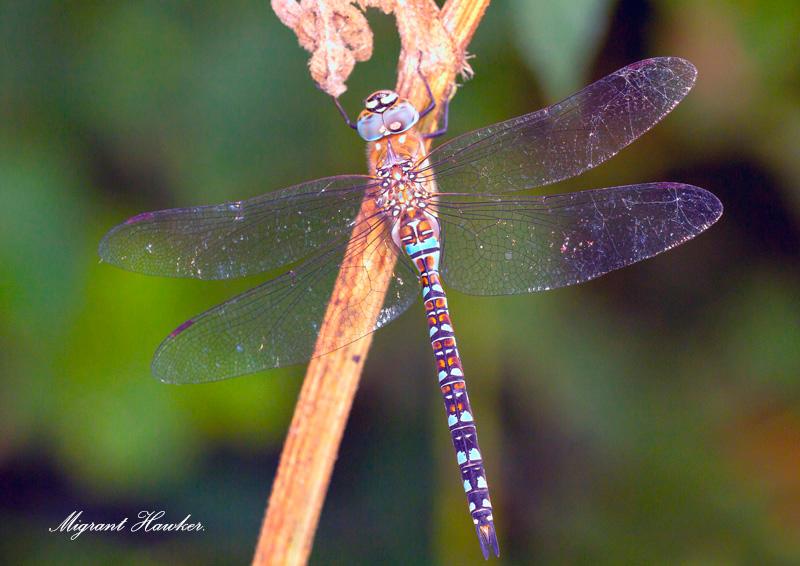 Four-spotted Chaser
Another dragonfly, the Four-spotted Chaser is common across Britain in June and July. The brown colour and the four spots on the wings make them unmistakable.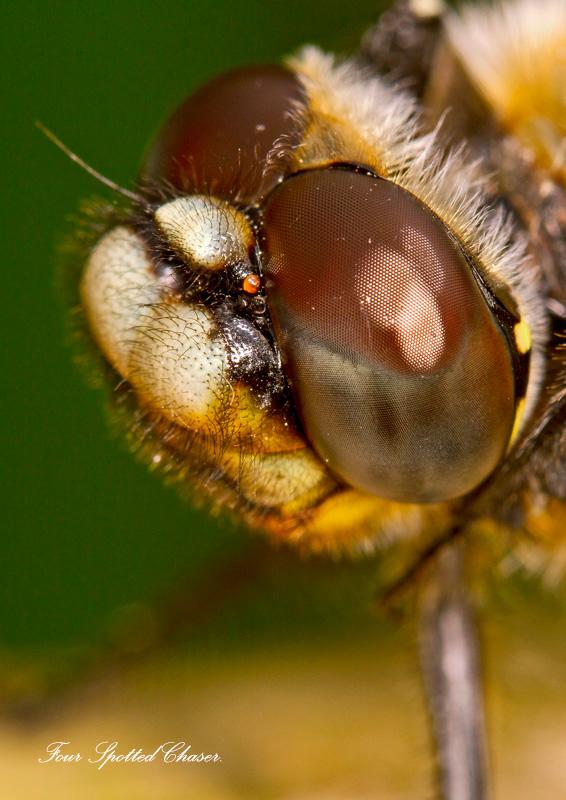 White-Letter Hairstreak Butterfly
The White-Letter Hairstreak is a small dark butterfly that spends the majority of its life in the treetops, feeding on honeydew.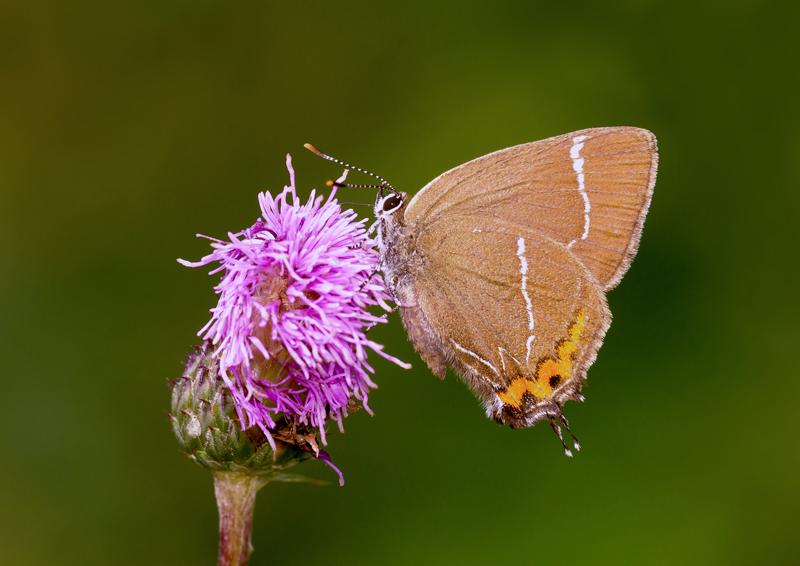 Painted Lady Butterfly
This is a migrant species to our shores. It originates from North Africa and can be found across Britain.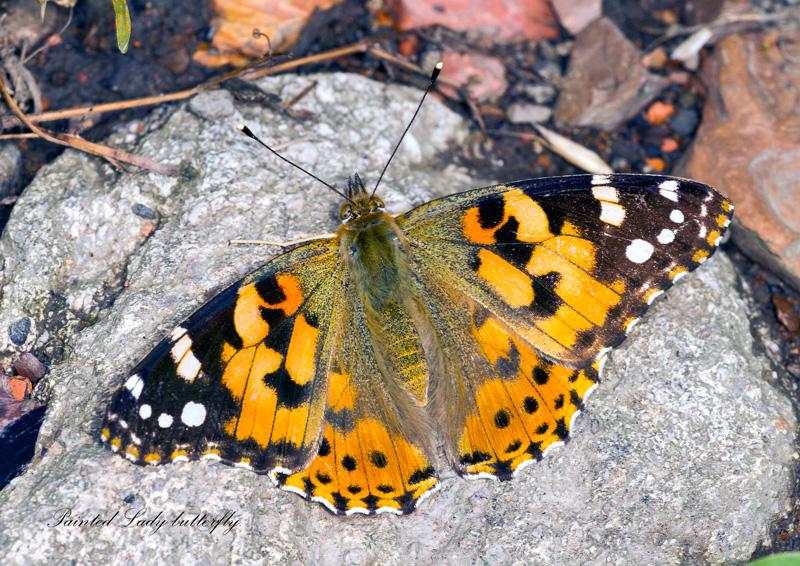 Leaf Cutter Bee
Leaf-cutter Bees nest in holes in plant stems, dead wood, cliffs or old walls. They cut discs out of leaves and glue them together with saliva in order to build the 'cells' in which their larvae live.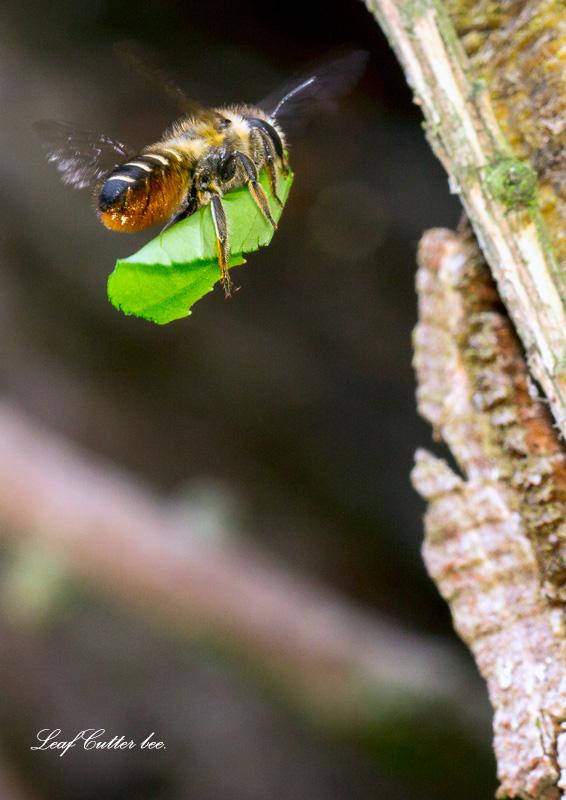 Broad-bodied Chaser Dragonfly
The broad-bodied chaser is a common dragonfly of ponds and small lakes from the end of May to August. It regularly returns to the same perch after swift flights out across the water looking for insects.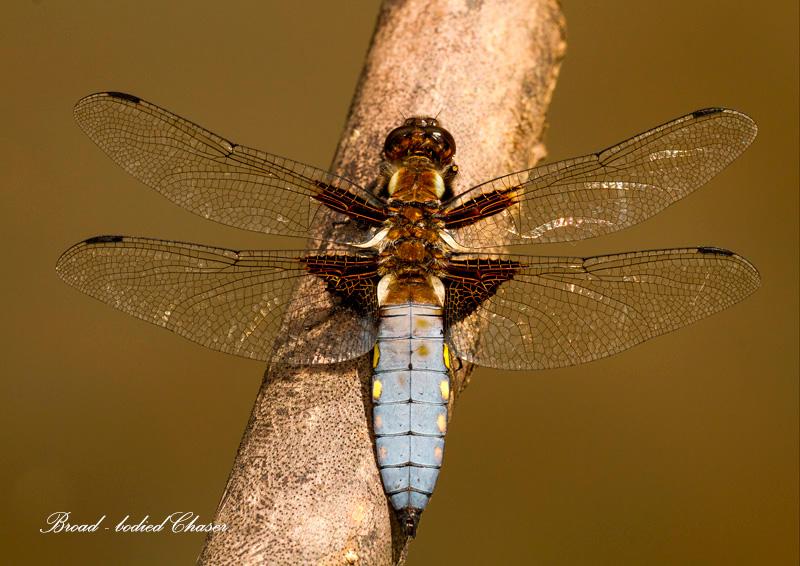 ---
Posted by Earnshaws on 31-Aug-2014