Sun Set to Shine for 'World Naked Gardening Day'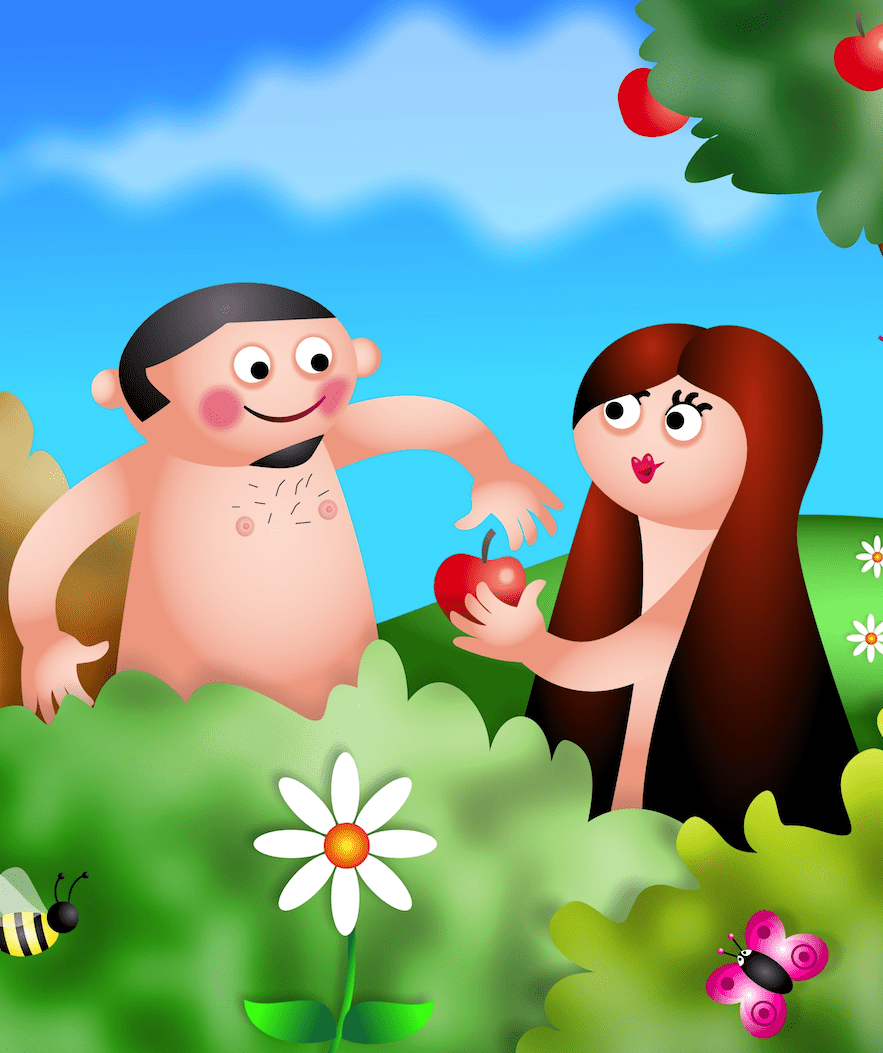 Well it's been a long time coming but it appears that warmer weather is finally on the horizon!
Britain is set to sizzle this weekend with temperatures predicted to reach up to 23C. Thanks to a south-easterly wind, large parts of England and Wales can expect higher than usual temperatures. Hopefully this will signal a sensational start to the gardening season.
If there was ever a weekend to make a start on this year's gardening projects, this is the one. Not least because it is World Naked Gardening Day on Saturday. Now in its 12th year, WNGD encourages people on the first Saturday of May "to tend their portion of the world's garden unclothed as nature intended."
Clothed or unclothed, this weekend is a great opportunity to get started on your 2016 projects. At Earnshaws Fencing Centres we have great ranges of timber fencing, gates, decking, garden furniture, outdoor buildings and landscaping products – all imaginatively displayed to capture the spirit of outdoor summer living.
We also have some spectacular springtime offers ongoing, including discounts on Waney Lap fencing panels, arches, arbours and selected power tools.
With news breaking of the upcoming good weather, we have been working hard to make sure that all our stock is at capacity to cater for the larger than usual expected footfall into our centres.
Don't waste the weather, pop into your local Earnshaws Fencing Centre this weekend.
 Please note – Clothes must be worn at all times in Earnshaws Fencing Centres.
 For more information on WNGD, please visit www.wngd.org. Viewer discretion advised.
---
Posted by Earnshaws on 06-May-2016