Sun's out again – hopefully all weekend!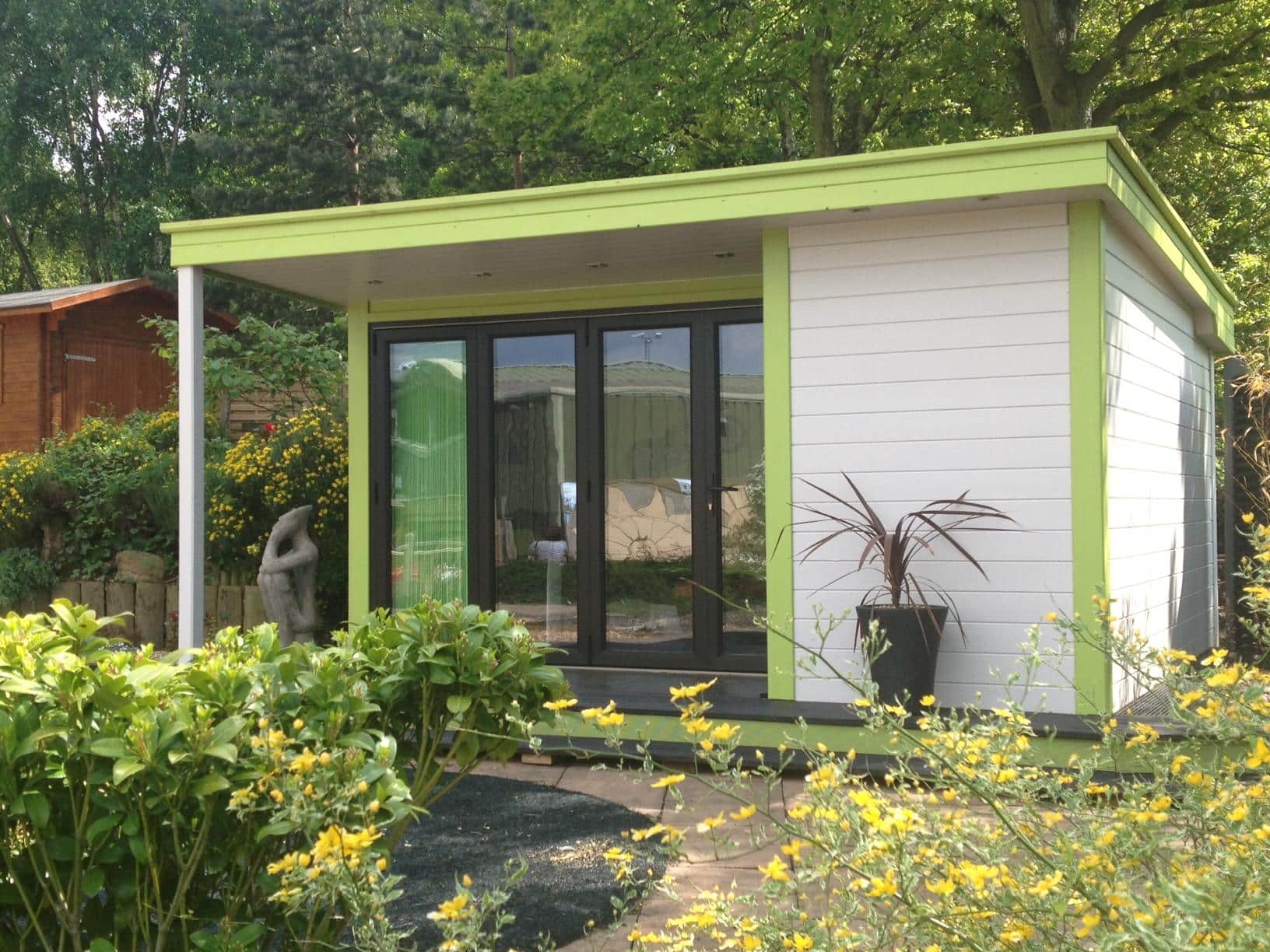 With a Sunny weekend forecast, why not make a start on that much-delayed project. We have a special offer on Deck Boards starting in June so why not come and take advantage of the low prices.
The picture is of the completed new Cabin at Midgley, well worth a look at if you would like to add an outdoor room to your garden.
---
Posted by Earnshaws on 31-May-2013