Talking Rubbish!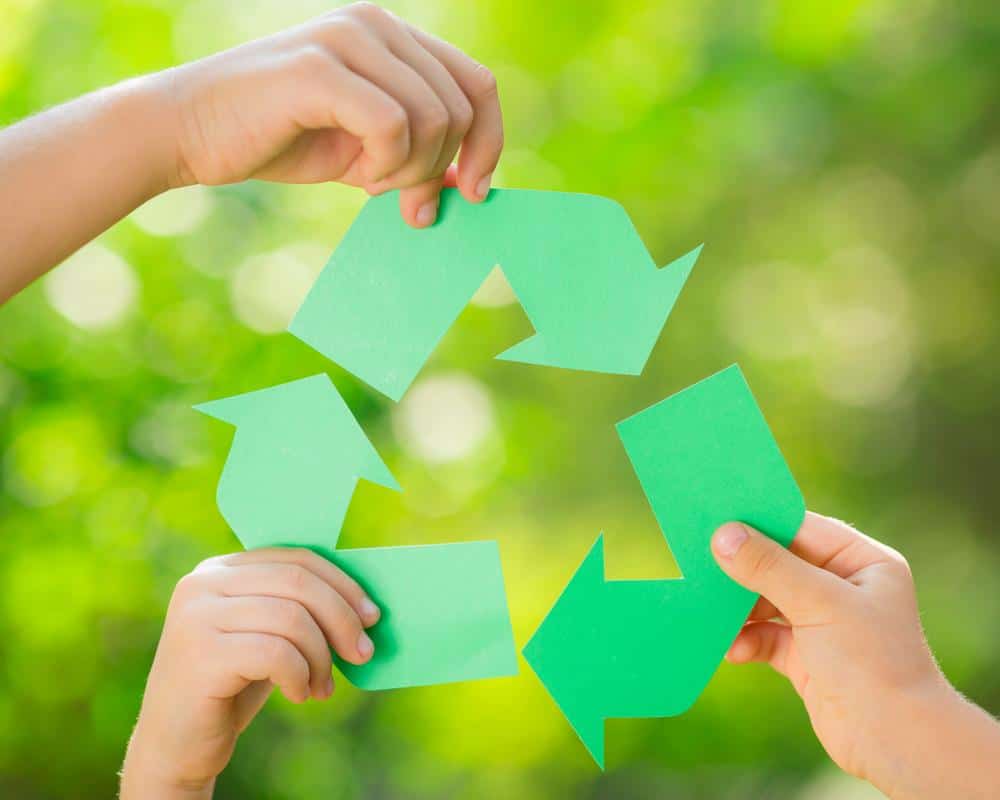 Earnshaws Fencing Centres are passionate about sustainability and taking care of the environment.
To mark Recycle Week 2015, we've come up with a great list of tips for recycling timber. Remember, there is no such thing as 'dead wood'!
5 Top Tips for Recycling Timber
 1. Upcycle it!
Upcycling timber is a great way to make bespoke furniture pieces for your home and garden.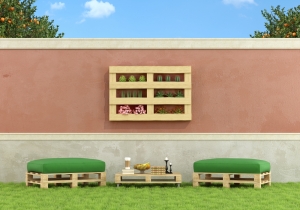 Wooden pallets are perfect for creating solid structures. Chairs and tables are great starting projects for beginners, and won't be too time consuming. Pallets can also be used to make gates, potting tables and even a headboard for your bed. Old fence posts can help to strengthen any structure.
You can paint over varnished wood with chalk paints, without the need to prime or sand down first. Once it's dry, rubbing chalk paint with medium-grade sandpaper will result in a trendy distressed look for your new piece of furniture. Apply a coat of soft, clear wax with a lint free cloth to seal and protect the paint once you're finished.
2. Take it to the tip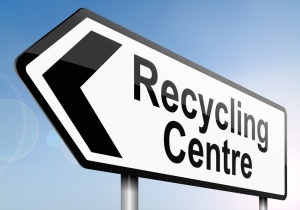 Your local tip will have a 'green waste' area for the disposal of wood, however, not all tips will accept wood that has been treated with paint or varnish.
If you have a 'bulk-load' of wood lying around, your local council can come out to do a special collection. There may be a cost to this service.
3. Pass it on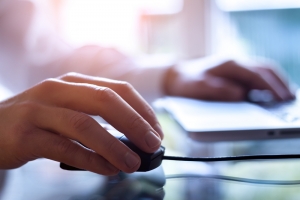 Ask around to find out whether friends or family members need spare wood for a project – you'll be surprised at how many people will be happy to take it off your hands.
Alternatively, post a photograph and description of the wood on Freecycle or  Freegle to pass it on to people in need.
4. Firewood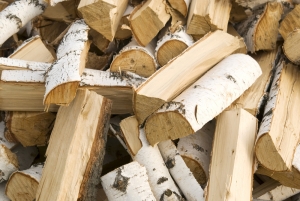 Dried logs are the safest form of firewood to burn on an open fire. However, some old wood is suitable for burning.
But remember, never burn wood that has been treated or painted as the fumes can be harmful.
5. Composting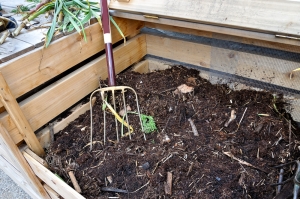 Composting is an inexpensive way to use kitchen waste to make rich, crumbly soil that is full of nutrients. But, did you know that you can add wood chips to your compost heap?
You could even make your own compost bin using wooden panels and pallets.
About Recycle Week
Now in its 12th year, Recycle Week aims to raise awareness of the benefits of recycling across local authorities, retailers, schools, businesses and the wider community.
Visit Recyle Now's website to find out more.
---
Posted by Earnshaws on 26-Jun-2015