Temporary Closure of Our Centres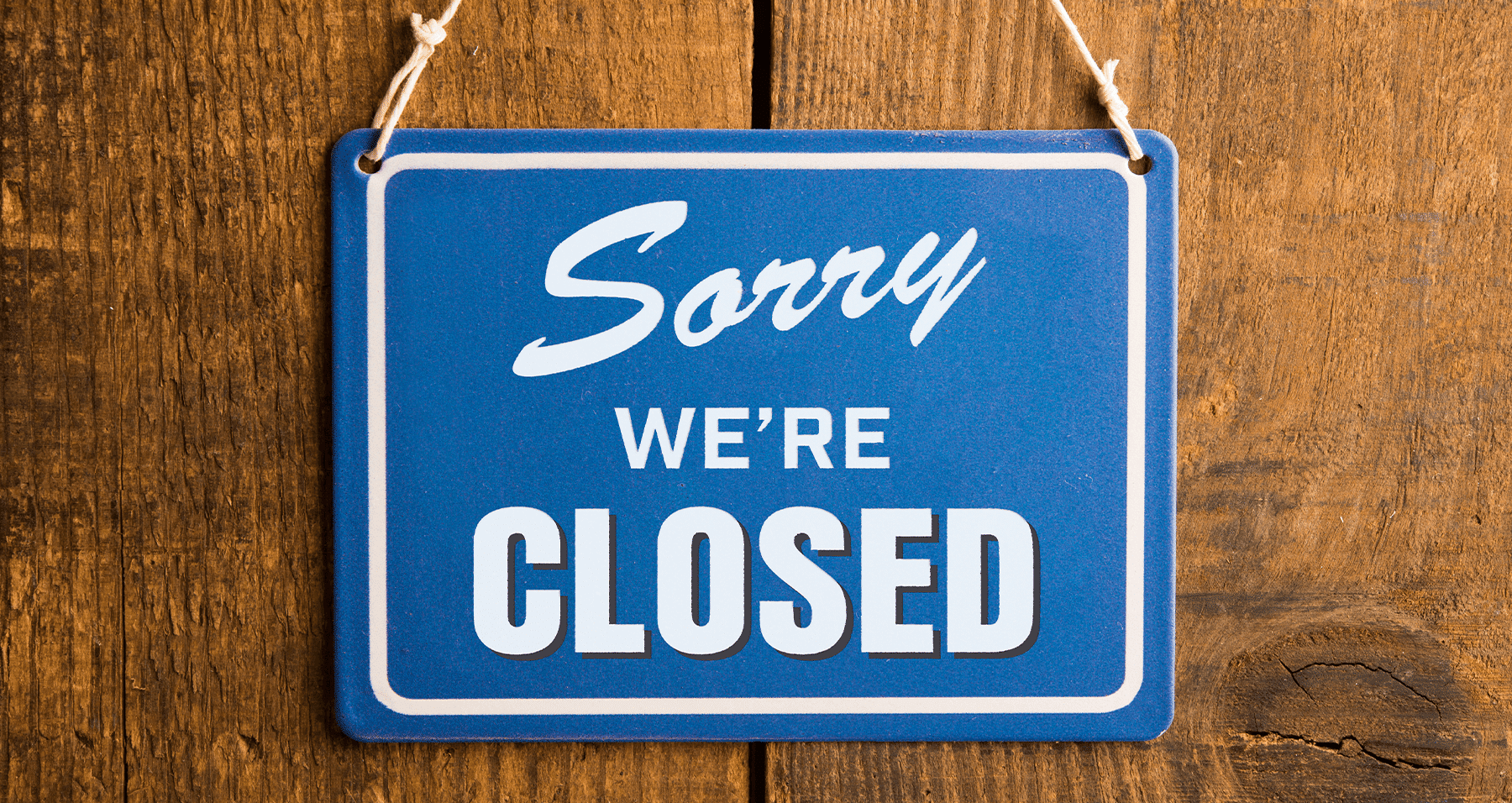 Following the most recent government announcement, it is with great sadness that we have had to temporarily close all 3 of our centres - Midgley, Brigg and Wentworth - in order to comply with the Prime Minister's strategy.
We will endeavour to keep everyone updated, as and when we have any news. Whilst the Prime Minister has initially set out a 3-week lockdown period, we will be closely following government guidelines to ensure the safety of our staff and customers.
We would like to take this opportunity to thank all our customers and staff for the support in the past few weeks, throughout the COVID-19 crisis, and wish everyone a safe and healthy isolation.

Earnshaws Fencing Centres
---
Posted by Earnshaws on 24-Mar-2020