The Big Garden Birdwatch 2016 is nearly here!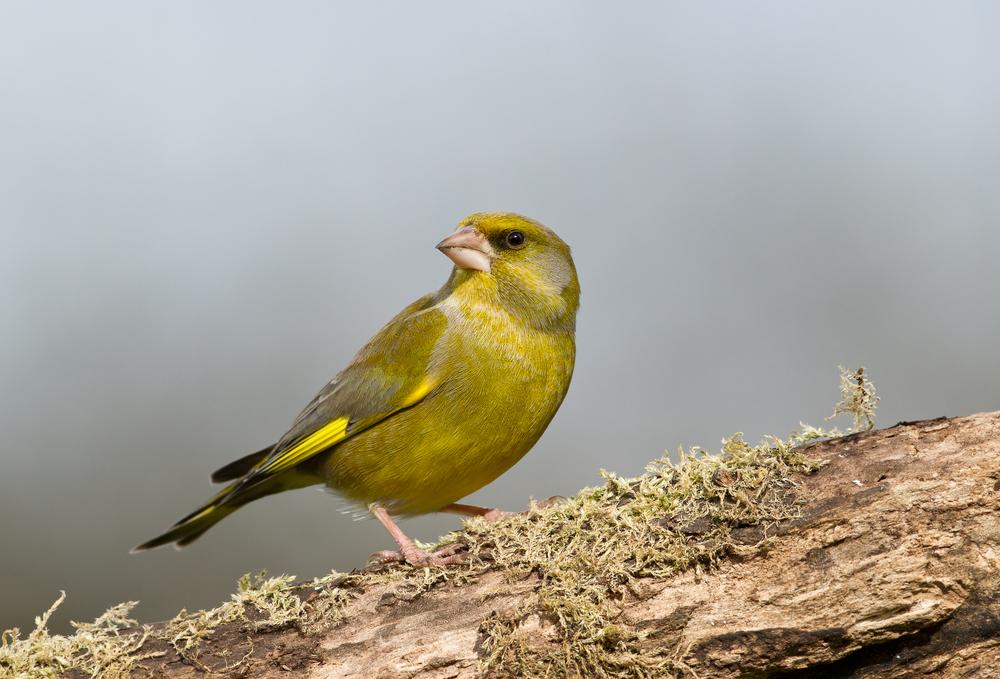 The Big Garden Birdwatch is one of World's largest wildlife surveys, with over half a million people taking part every year.

This year's survey will running over the weekend of the 30th-31st January, and you are invited to help out the RSPB by simply sparing one hour of your time!
The campaign aims to uncover truths about what is happening to Great Britain's wildlife, and helps the Royal Society for the Protection of Birds to better understand which species are common in specific areas.
Last year, the RSPB were able to record a significant decrease in the number of greenfinches in the UK, which they believe is a direct result of Trichomonosis, a disease that could potentially be prevented if everyone cleans their bird baths, boxes and tables more regularly.
No matter how big or small your garden is, it's easy to take part in the survey. All you have to do is sit comfortably and watch the birds for one hour! During that hour, count how many of each species you see, then simply fill in the survey form online or use the RSPB's live bird counter.
Click here to find out more about taking part in The Big Garden Birdwatch 2016.
Attracting wildlife to your garden
If you give birds a reason to come and visit your garden, they will keep coming back. Birds are particularly vulnerable in the winter, so now is the time to leave out plenty of energy-rich fat balls, nuts and seeds.
Birds need to feel safe and secure when feeding and nesting, so why not pop into your local Earnshaws Fencing Centre to pick up one of our natural timber bird boxes, which are all made to RSPB standards!
---
Posted by Earnshaws on 15-Jan-2016