The Cream of the Crop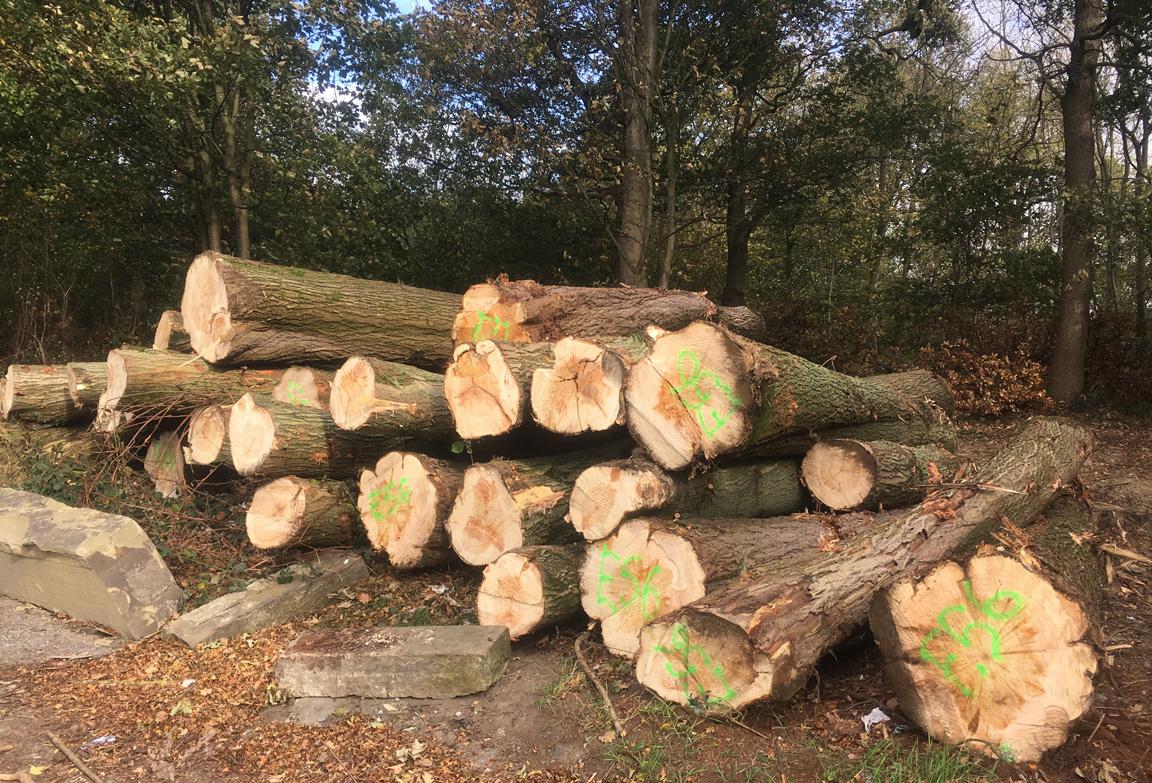 These willow trees have been growing by the river Dearne, close to our Midgley centre, for the past 15 years and having matured well were ready to be put to good use.
This week, the cream of the crop was selected by a team of cricket bat manufacturers, harvested, and transported down south to be turned into the finished article.
Willow has been the traditional wood of choice for cricket bats since the early days of the sport – being tough, shock resistant and able to resist denting or splintering when subjected to a ball bowled in excess of 85mph.
It is said the best quality willow can only be grown in Britain – a statement we certainly agree with!
Who knows – a piece of Yorkshire willow could be playing a starring role down-under this winter in the upcoming Ashes series.
---
Posted by Earnshaws on 26-Oct-2017