The Driest September on Record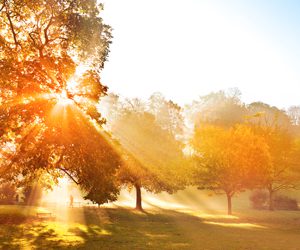 This September there was less than 23% of the average rainfall for the month, making it the driest on record. However it is welcome news that water levels are normal for the time of year.
Thanks to the wet winter and August rainfall there is no fear of standpipes just yet! However whilst the August rainfall did nothing to interrupt our logging activities, April was a different picture. These pictures show the difference between the ideal conditions experienced this September and the effects of weeks of rain in April.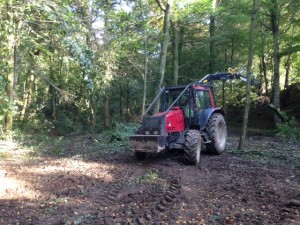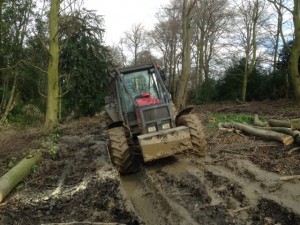 ---
Posted by Earnshaws on 15-Oct-2014