The Epworth Agricultural Show 2015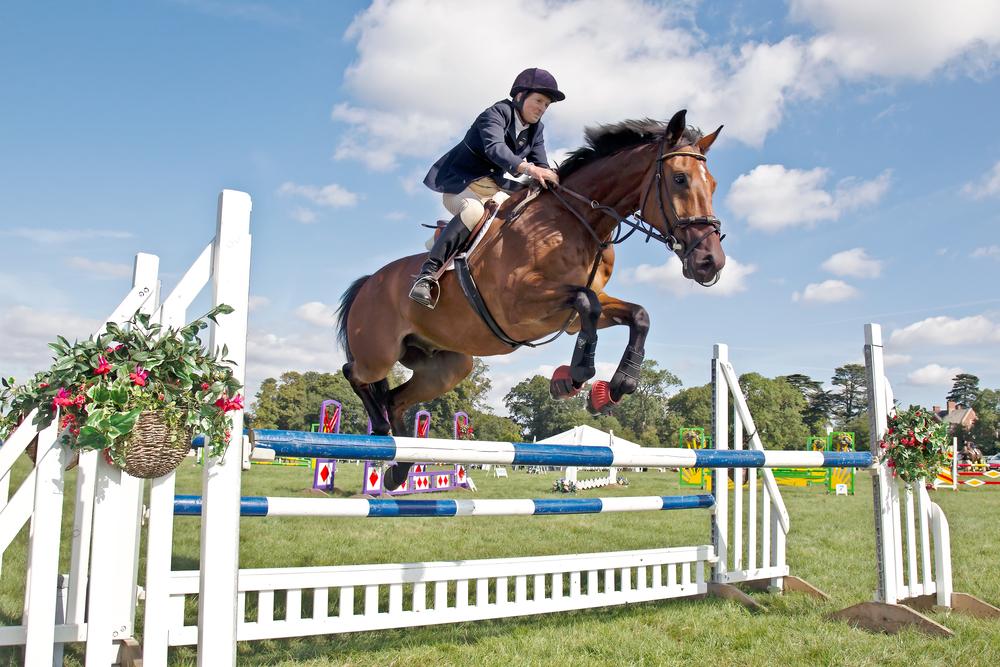 Monday 31st August
The Epworth Show promises a wide range of fun-filled activities for visitors to enjoy. With a wide variety of animals, including Goats, Cattle, Sheep and Shire Horses, as well as Show Jumping and Mountain & Moorland Classes which go on throughout the day, there's something for the whole family this Bank Holiday Monday.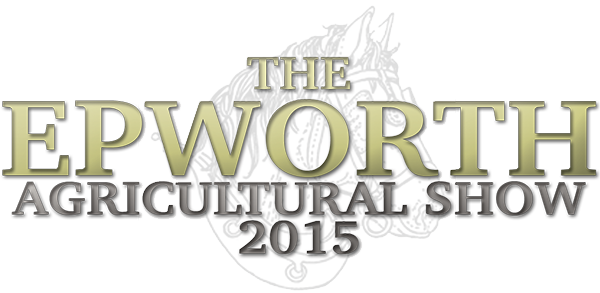 There will be a Classic Car and Vintage Tractor display, a Horticultural Tent with all sorts of handicrafts, as well as flowers and vegetables on display. The Dog Show starts around 1pm as well as the Show Praise Tent which brings together the 3 Churches of Epworth.
The 'Grand Parade' at 3pm shows off the variety of prize winning animals and vehicles that will all do a tour of the Main Ring.
With so much going on, make sure you don't miss out on this fantastic show!
Click here to find out more about The Epworth Show.
---
Posted by Earnshaws on 26-Aug-2015