The RSPB Big Garden Birdwatch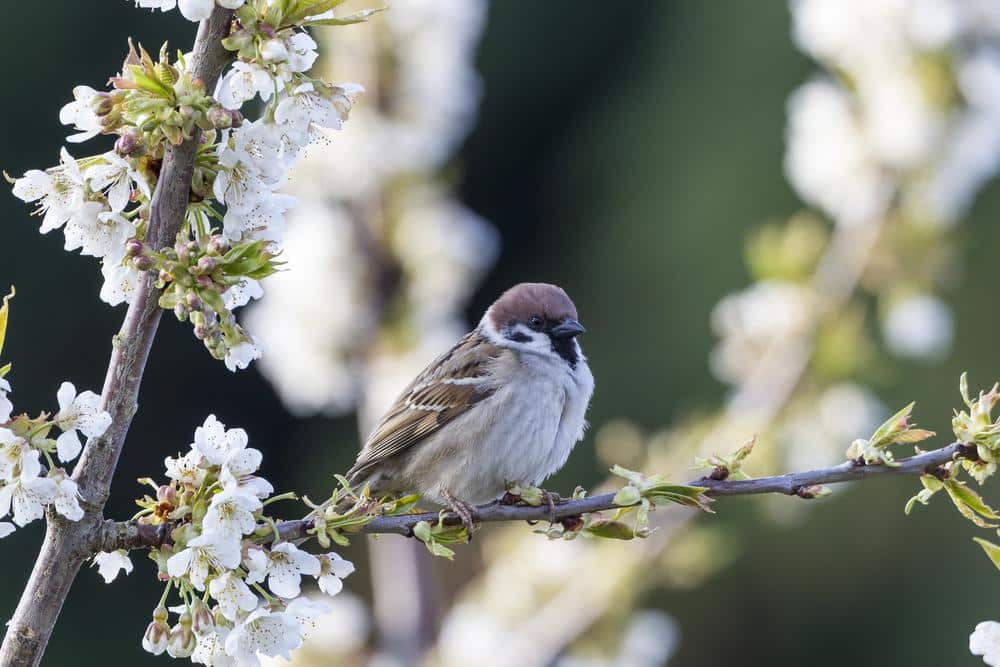 The RSPB Big Garden Birdwatch celebrates its 40th birthday this year!
We are very much looking forward to celebrating alongside the RSPB, counting the different bird species which visit UK gardens – gathering insights for what has now become the world's largest wildlife survey.
Joining forces with Blue Peter
The Birdwatch first began back in 1979 as an event to encourage children to show more interest in wildlife. Joining forces with Blue Peter, the RSPB asked children to let them know all the birds they had seen in their garden. As this was in the pre-digital age, the RSPB received 34 mail bags full to bursting with the children's reports.
130 million birds logged
Today, with findings from people of all ages and from all areas of the country, the RSPB has collected four decades worth of fantastic results with over 130 million birds being logged in total! This data is invaluable, as it allows the RSPB to see how our wildlife is faring year on year, helping to protect our friends in the garden.
One of the greatest pieces of citizen science
BBC presenter and naturalist Chris Packham speaks extremely highly of the event "there's no doubt in my mind that the RSPB's Big Garden Birdwatch is one of the greatest pieces of citizen science that's done anywhere on earth – so to play a tiny role in that is always a privilege."
To access informative articles, identification tools and helpful advice, go to the RSPB's website and order your free postal pack to get geared up for the wonderful weekend of wildlife watching from 26th – 28th January.
We'll be eagerly waiting, binoculars at the ready!
---
Posted by Earnshaws on 15-Jan-2019