'Thirty-somethings' need information on how to use gardening space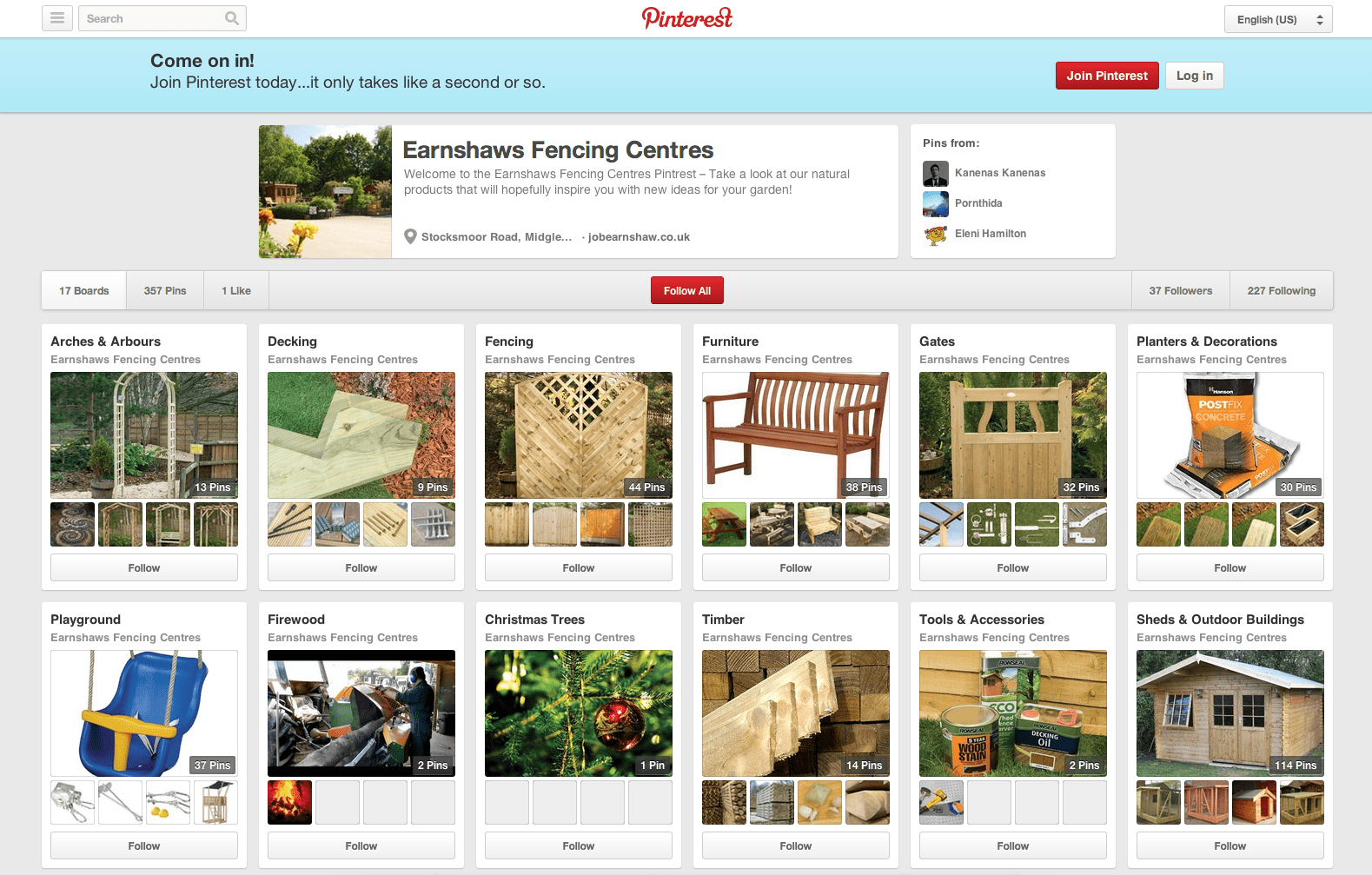 The post-Ground Force generation needs to be informed about how to use their outdoor space through social media, according to latest research by the Garden Industry Marketing Board (GIMB).
The Horticultural Trades Association (HTA)-organised body is examining how to target the 30-45-year-old age group. GIMB project manager David Arnold explained that the HTA research has shown the age group is failing to engage with their outdoor gardening space.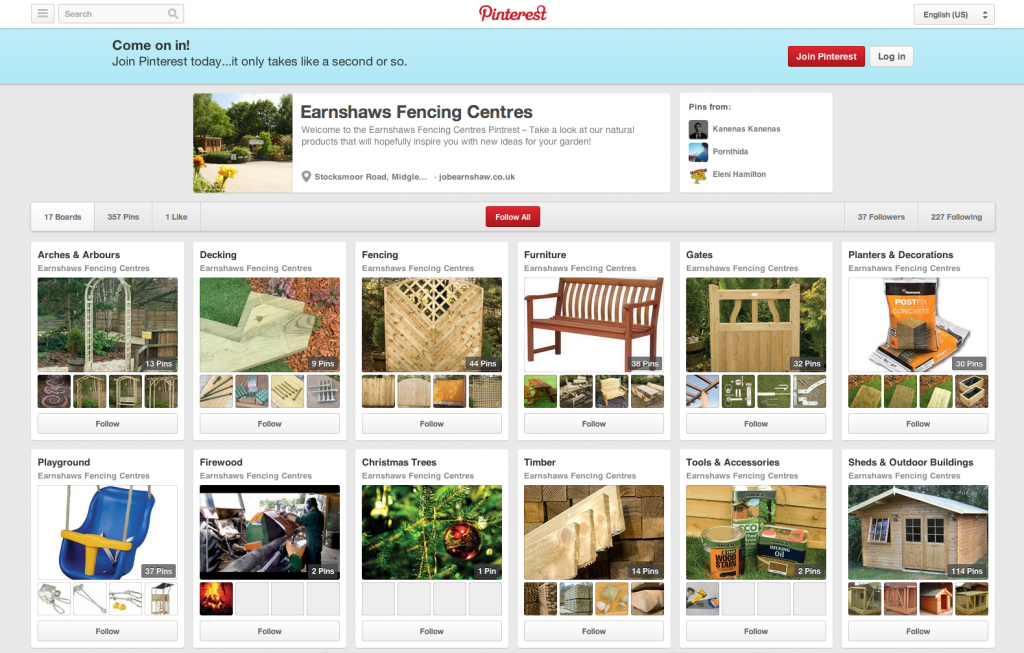 Focus groups in Stockport, Solihull, St Albans and Liverpool as well as at people's homes found that while the over-45s remember Alan Titchmarsh and Charlie Dimmock's groundbreaking BBC1 makeover show "fondly", the under-40s do not recall the show, are not buying gardening products and "need to be talked to in a different language".
Arnold said this sector suffers from a "lack of confidence" about how to garden but would look to the internet, YouTube, social networks, apps and Pinterest for advice. This will form the basis of the GIMB's consumer campaign starting in 2015, he added.
If you fall into this age group and are looking for information on how to make the most of your outdoor space, you can follow Earnshaws Fencing Centres on Twitter and Pinterest where we have plenty of information, help, advice and products available.
Alternatively, pop into one of our Fencing Centres and we will be more than happy to discuss what layout and products will be best suited to your outdoor space. We even offer a fitting and fixing service too so you won't have to worry about a thing.
Follow Earnshaws Fencing Centres on Twitter
Follow Earnshaws Fencing Centres on Pinterest here
---
Posted by Earnshaws on 22-Apr-2014