Three Legged Thursday!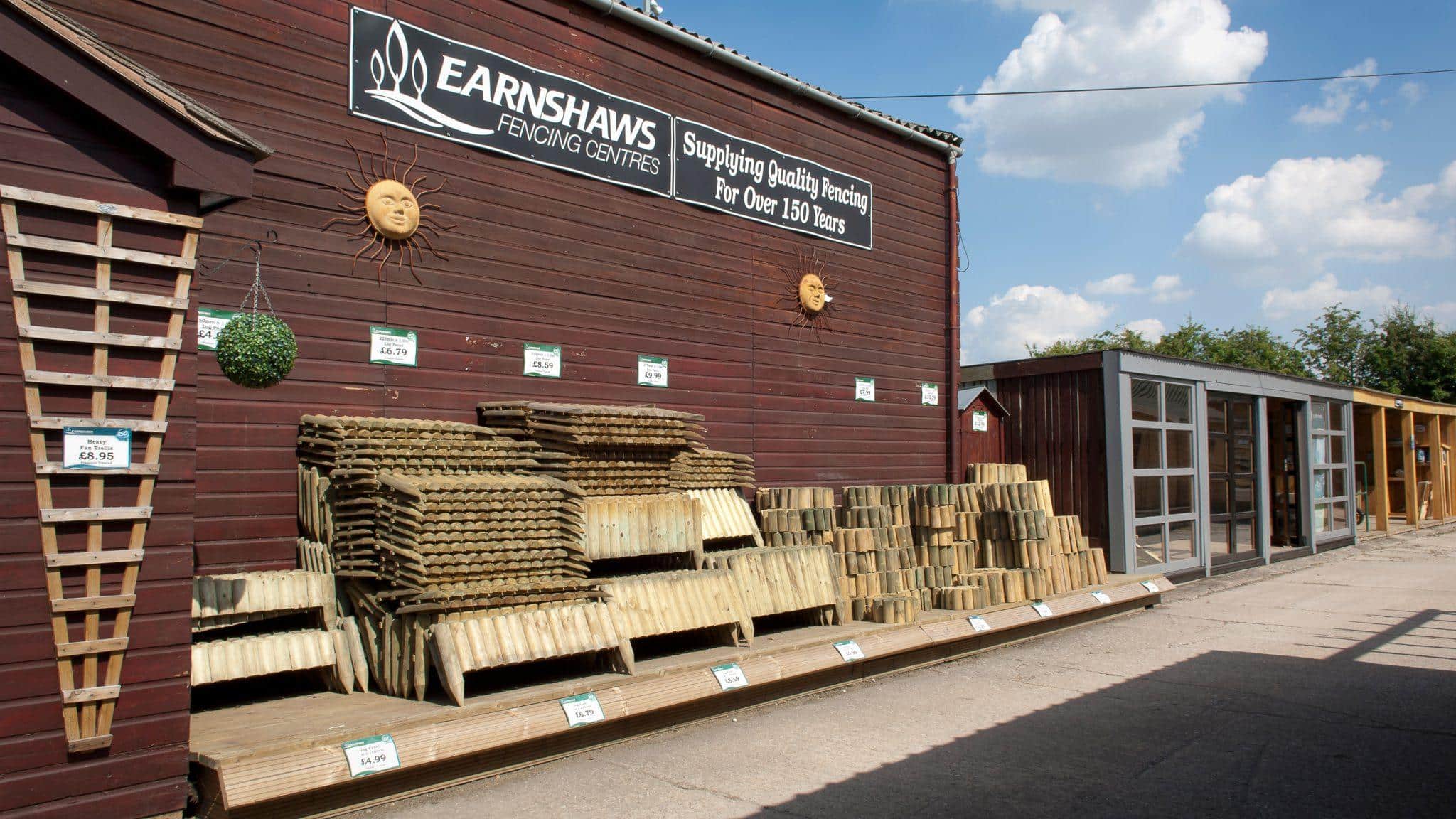 BBC Look North presenter Harry Gration and weatherman Paul Hudson passed our Wentworth Centre on their gruelling nine-day hilly marathon in aid of Sport Relief.
The pair, who will be tied together for the duration of the challenge, took their first steps from All Saints Square in Rotherham earlier today and hope to cross the finish line in York next Friday 18th March.
Harry and Paul merrily shuffled past our Wentworth Centre around 11am today, where they were greeted by our staff members and customers who wished them well and made a donation.
Sport Relief is a fundraising initiative of Comic Relief in association with BBC Sport. The charity aims to bring sport and entertainment together to raise money for vulnerable people in the UK and the world's poorest countries.
We think the pair and their support team are doing a fantastic job and we urge our customers to support their hard work!
Please click here to make a donation to Sports Relief.
---
Posted by Earnshaws on 10-Mar-2016