Three Trillion Trees in the World!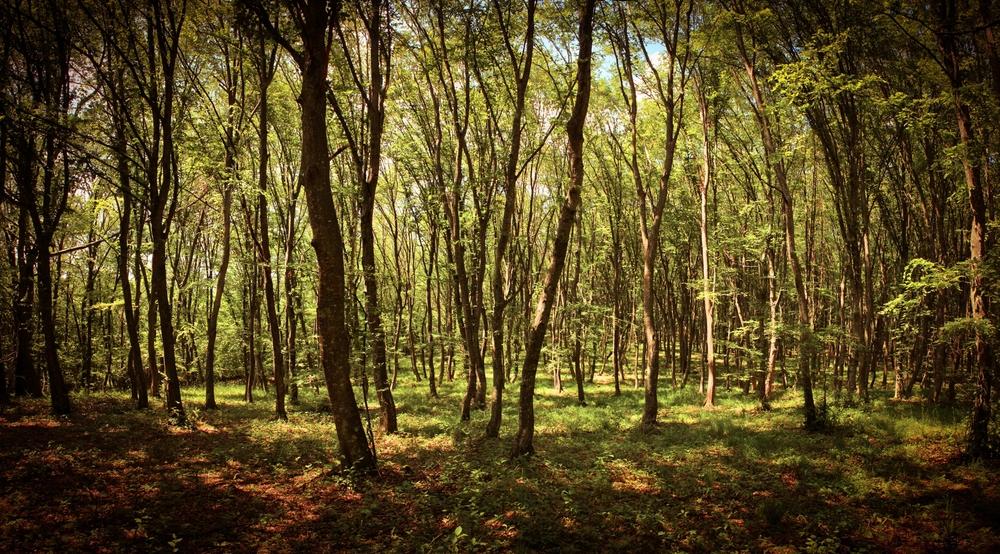 An international team of researchers, made up of members from 15 counties, has estimated that there are currently just over 3 trillion trees in the world.
The study was conducted using a combination of satellite and ground measurements, unlike previous studies, which only took satellite images into account – producing results of just 400 billion trees.
The research uncovered that there are up to 642 billion trees in Russia alone – mostly in the dense forests that surround the country. Whereas, Monaco only has 10,000 trees, and the Vatican City has none at all!
Thomas Crowther of Yale University led the study, and stated that humans have had an "overwhelming impact" on the world's forests.
The research revealed that human activity has led to a loss of almost half of the world's trees since the start of civilisation – and that people today are responsible for a loss of almost 15 billion trees a year!
According to Crowther, the demand for farmland is one of the largest contributors to loss of forests, and the current figure of losses per year is considerably higher than many centuries ago.
However, he did comment that the billion trees that have been contributed to the planet by the Billion Trees Campaign have made a significant positive impact on the current estimated total.
The study only took trees that are 10cm and greater in diameter into account, which suggests there are billions more smaller trees that have been left uncounted!
---
Posted by Earnshaws on 18-Sep-2015