Timber Through the Ages with Earnshaws Fencing Centres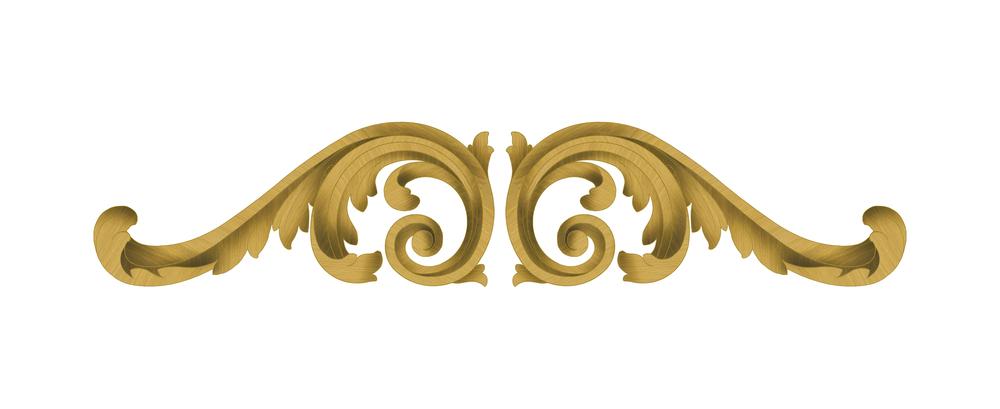 Before the advent of modern made materials, timber was used in a much wider variety of ways. Knowing how to match different timbers to specific purposes was a valuable skill, as each timber has its own unique properties and qualities. Fortunately this knowledge has been handed down from Job Earnshaw through generations of the Earnshaw family, something we are very proud of to this day.
Oak has always been known for its strength, and is very resistant to insect and fungal attack because of its high tannin content.  Historically large and cleaner oak was cut into sole bars for railway wagons and also into milling machine teeth.
Another hardwood is Ash, which was cut into into planks suitable for cart shafts or tool shafts, and also into felloes for cart wheel rims. But as well as being strong, it is also very flexible with 'elastic' properties, which is why in the early days of lawn tennis Ash strips were made into tennis racquets!
The English Elm has lined our streets and roads for many a year, but historically it was also used in more practical ways when provided by Earnshaws, such as being sold for brake blocks in colliery winding engines.
Larch has always been valued for its tough and waterproof qualities. It should come as no surprise, therefore, to learn that Earnshaws provided Larch timber for gate tops, wagon bottoms and barge frames.
Originally native to the south of England, Hornbeam, a heavy and close grained timber, was used for cogs, gears and waterwheels.
Yew, often found in English churchyards and sometimes famous for its toxic red seeds, was mainly used for furniture being especially good for inlaid marquetry.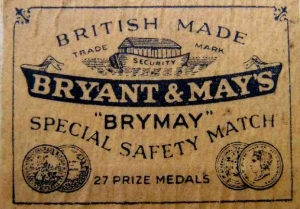 Another timber known more for its strong, yet less dense and lighter properties, is Poplar. As well as being used for dartboards, Poplar was also supplied to the well known Bryant and May for matches. Strike a light!
In addition to all of these historic examples, Job Earnshaw and Bros also provided timber for more every day items too such as Sycamore for bread boards, Lime sold for cutting blocks in leather making, and Alder which was the preferred wood of Hebden Bridge clog makers.
---
Posted by Earnshaws on 20-Apr-2015