Treat the tweets this Christmas!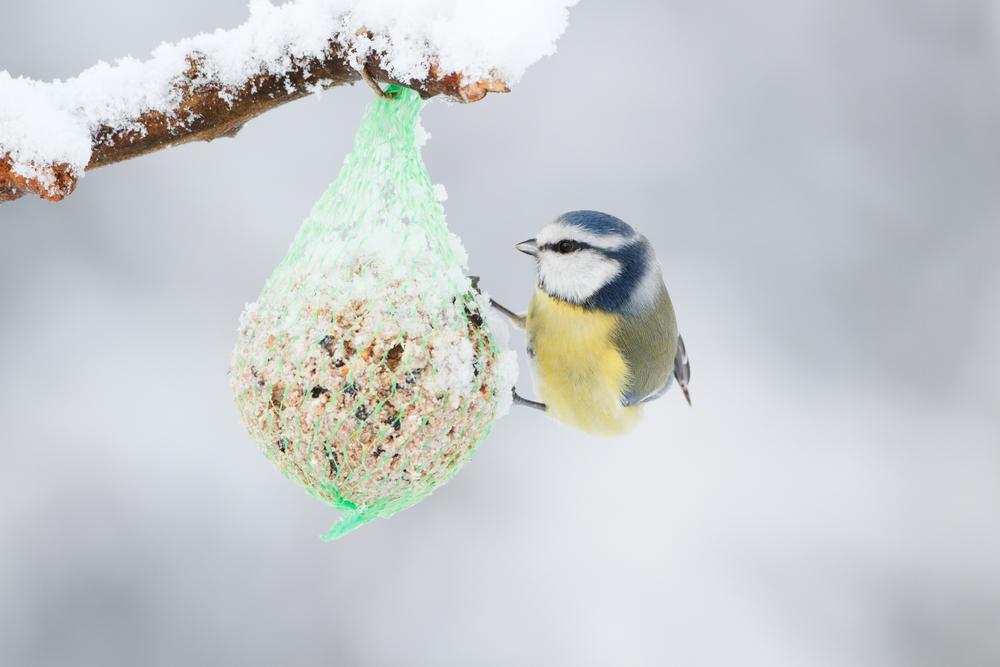 With the festive season just around the corner, it's the perfect time of year to treat those two turtle doves and their other feathered friends to some premium wild bird food!
We're pleased to say that we've teamed up with our good friends at Cherish to stock a new range of National Trust bird food – ranging from seeds and suet, to fat balls and fruit blends. We've got everything you need to provide your garden birds with the very best through the tough winter months.
Why not try out some gourmet suet cupcakes – or sample a few peanut and mealworm cakes (for the birds, not for human consumption!)? Birds will flock to your garden to get their fill of fancy food!
Swoop into Earnshaw's at Midgley now to pick up a bargain. We've currently got a 2 for £5 offer on selected mixed National Trust bird food (usually £2.99 each).
And as this is the season of giving, by buying your bird food with the National Trust stamp on it, you are helping to conserve special places for everyone. With every product sold, a contribution is made to the National Trust to help support their charitable efforts. The Trust protects and opens to the public a large number of great houses and ancient monuments, over 250,000 hectares of land which includes over 700 miles of coastline.
Tweet, Tweet!
Enter our Twitter exclusive competition:
WIN 2 free bags of National Trust bird food over on our Twitter page. Head over to @EarnshawsFC to be in with a chance of winning. Simply retweet our link and we will draw the winner on 14/Jan/2017.
---
Posted by Earnshaws on 13-Dec-2016